HACKERS SUPPORT WITHERIDGE FAMILY – COURTS OF JUSTICE WEBSITES DOWN
'SORRY WEBSITE IS BEING UPDATES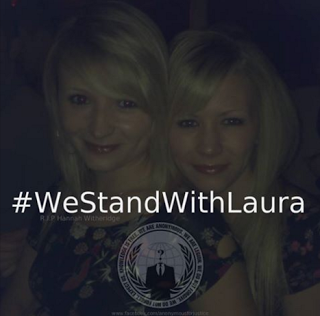 The international hackers group 'Anonymous' launched a
second attack on the Thai government early today Thai time taking down some 297
sites run by the country's Courts of justice.
Protesting against the guilty verdicts on two young Burmese
for the murder of Britons Hannah Witheridge and David Miller on the Thai island
of Koh Tao they brought the sites to a standstill.
All sites check showed a picture of the Court of Justice in
Bangkok with the caption 'Sorry the website is being updated'.
Earlier in the day they had signaled their action by
announcing on Facebook: and announcing:
"Anonymous is preparing
a huge leak of all Thai officials involved in corruption in Thai Courts.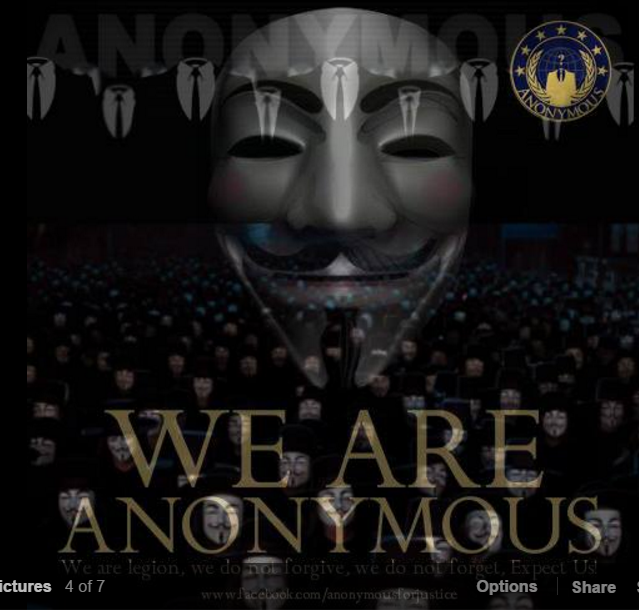 "Anonymous has found the Thai courts to be GUILTY of unfair
treatment of non Thai nationals, using scapegoats and using foreign prisoners
as political pawns and for political gain.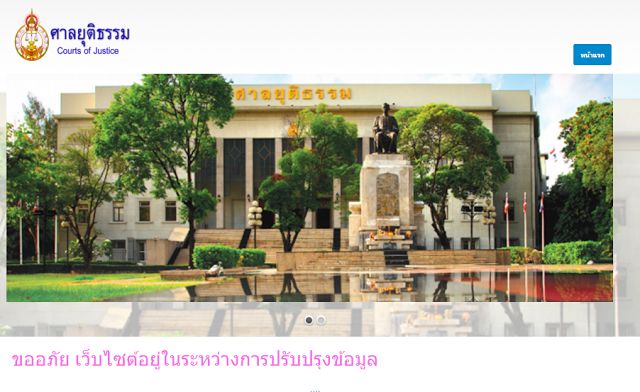 Add caption
"You have been found guilty by Anonymous and justice will
prevail."
They then published pictures of the judges in the Koh Samui
trial of Wai Phyo and Zaw Lin, pronouncing the judges guilty adding: 'Failed
Law We Want Justice'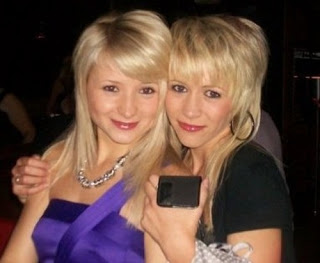 Hannah and Laura Witheridge
They also announced 'We stand by Laura' referring to Hannah Witheridge's
elder sister's outburst on Facebook yesterday about Thai justice and corrupt
police.
Anonymous announced they have taken down the sites at 10 pm
(5 am Thai time Wednesday) with the following announcement.
"Anonymous shuts down all Thai Court of Justice Websites in
protest over the ‪#‎KohTao murder verdict. #Anonymous is
supporting the campaign to ask tourists to boycott Thailand "until such
time changes are made with the way Thai police handle investigations involving
foreign tourists". Details of latest hack are here:
http://pastebin.com/UpS1pgjR
"