FRIENDS OF VICTIMS HEAD BACK HOME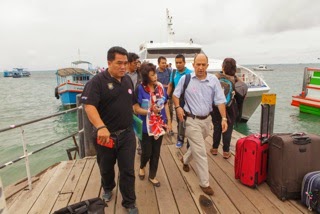 Consul Michael Hancock arriving on Koh Tao




Thai Police investigating the murders of backpackers Hannah Witheridge and David Miller were today holding three Burmese workers on the Thai holiday island of Koh Tao after CCTV footage showed an Asian man prowling near the murder spot.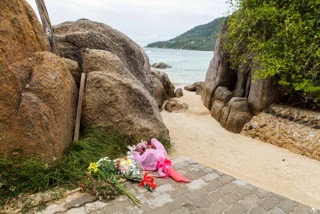 wreaths at a spot near where the couple were murdered
An apparent hunt for a British friend of David Miller was shrugged off by police saying that they could request British police to get finger print and DNA samples if necessary – and instead all efforts were being put into the new lead.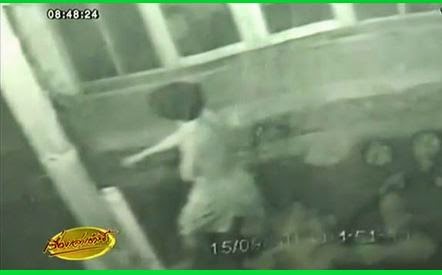 The sudden switch in the investigation, said Colonel Somsak Noorod, drafted in from the neighbouring island of Koh Phangan, was the behavior of an Asian person in the vicinity of the crime scene caught on CCTV.
Lt.Col Somsak speaking after a meeting with a British consular officer said:
"The man walked back and forth in the area sometimes quite hurriedly during the period it is estimated the victims died, between 2 am and 4 am.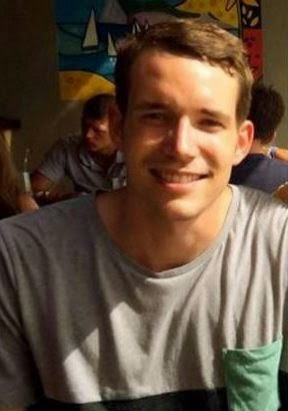 "We are in the process of trying to identify this man. We are trying to clear this case up as quickly as possible. We do not know if it was one man or two or three involved."
The bodies of Hannah and David were found shortly before dawn yesterday by a Burmese member of staff at the Ocean View Resort where Hannah was staying with her friends, Hannah Elisabeth Beswick, 23, Hannah Hannah Clare- Howell-Day, 23, from Poole, Dorset, and a third girl called Emma, surname unknown.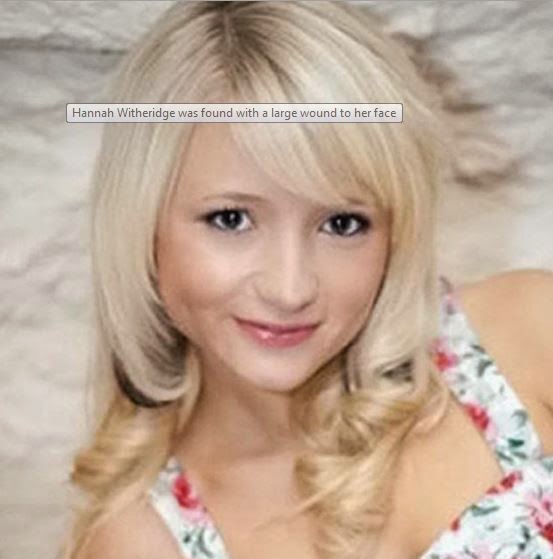 They had only arrived on the island on September 12 and stayed in Rooms A3 and A5. But like David Miller and his friends had been in Thailand since the last week in September and all had stayed previously on the neighbouring island of Koh Phangan famous for its monthly Full Moon parties.
Khun Khaw, resort owner said: "This has all been very tragic. I feel for these young people. We need to be patient to find out who could have done this."
David Miller, 24, was staying with his two friends from Jersey, Christopher and James Ware, believed to be brothers. It is Christopher Ware that Thai police had shown a lot of interest in.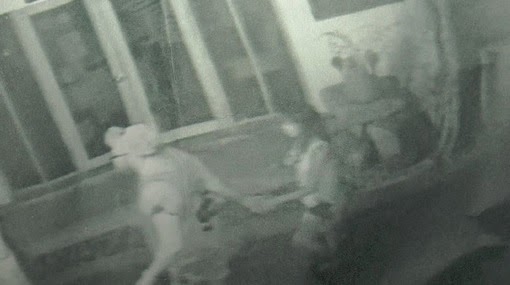 Police believe this is David Miller and Hannah passing a CCTV not far from the AC club
The three young friends of Hannah left early today by boat to Chumpon and Bangkok just as the British consular official arrived. Christopher and James Ware had already left.
Thai Police have produced an i-phone as an exhibit in their investigation which was allegedly found in a worker's shack.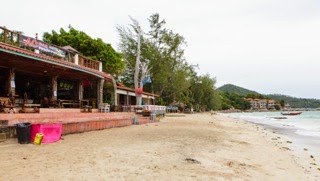 The AC Cub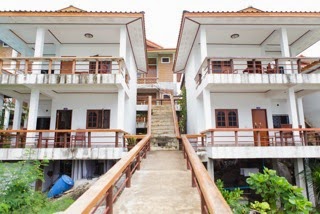 The Ocean View – Hannah signed for both rooms on the ground floor on either side of the stairs A3 and A5
It is clear they wish to clear up the case quickly but still wish to interview people who were at the AC Club shortly before David Miller and Hannah Witheridge left the bar.
Its is known that Hannah had been diving with a dive shop called Phoenix but as she had only been on the island since the 12th few people knew her.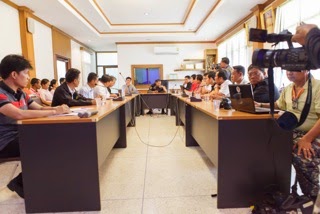 Police Press Conference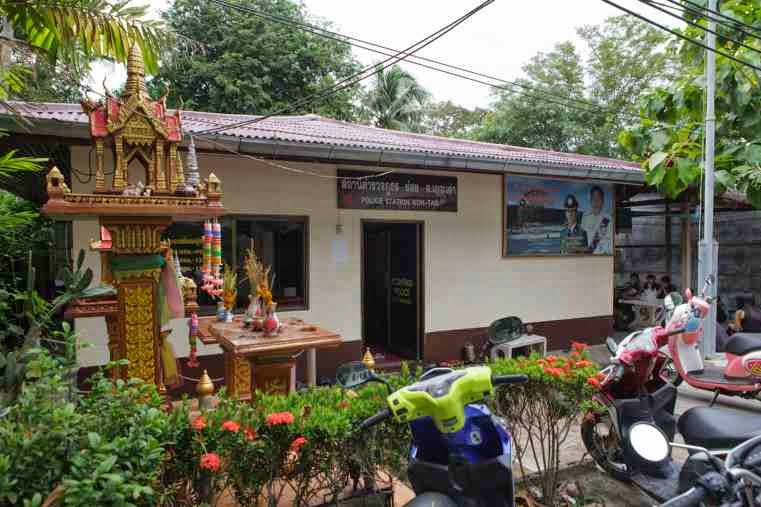 There are two police stations in Koh Tao, this the original and a new one by the pier. Several Burmese were taken here
pictures; russell attwood