PRESSURE ON THAI POLICE TO END SPECULATION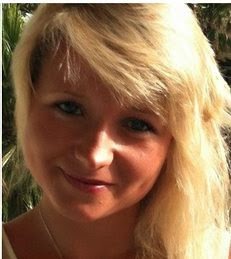 Two men had sex with Hannah Witheridge on the night she died and the DNA on one matched the DNA found on a cigarette discarded nearby.


DNA tests also showed no matches with 12 Burmese so far interviewed and no matches with Christopher Ware,25, a travelling companion of David Miller whose naked body was found near that of Hannah, 23, from Great Yarmouth, on Monday morning.
The revelations by the Institute of Forensic Medicine in Bangkok, which also show that both parties put up a fight, scotch rumours and innuendo which have been carried in the Thai press all week.
Another Burmese man is being held today, according to Regional Police Chief General Panya Mamen.
Now pressure is on the Thai police to say whether the DNA is Asian or Causasian – information which finally ruled out westerners in the murder and rape of Kirsty Jones, 23, from Brecon, in a guest house in the northern capital Chiang Mai in 2001. More to follow.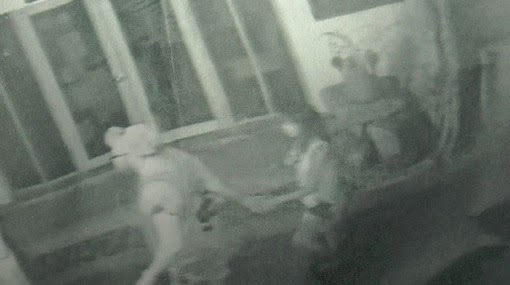 False lead – this was not Hannah and David on CCTV
#HannahWitheridge #DavidMiller