LIBEL CASE FAST BECOMING SELF INFLICTED WOUND ON THAI COMPANY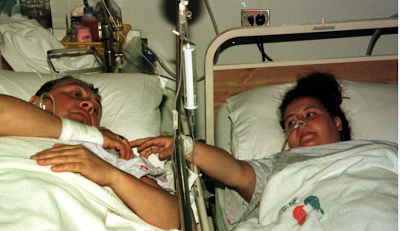 (Picture Survivors Geoff Taylor and daughter Helen.
His daughter Andrea did not.)


Is it possible that wealthy Thai companies connected to politicians are now over-stepping the litigation mark?

This below is the latest video from Finnwatch about Andy Hall.

Well, yes, it's early days. But Thailand may find that ignoring international criticism in its work practices could be very damaging.
Under pressure from the ILO – International Labour Organisation – companies involved in the fishing business in Thailand – where one in six people is a 'slave labourer' according to the ILO report – are now signing an MOU on business practices.
It may be cosmetic. It may be real but its a more realistic approach than reaching for lawyers.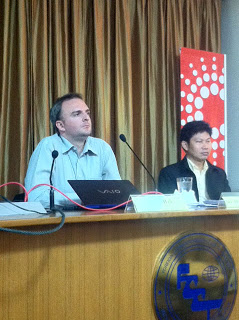 Andy Hall
Andy Hall is being sued by the Natural Fruit Company. There appears to nothing natural about Natural Fruit's employment practices according to Finnwatch, but the company is connected to a political party. Perhaps another MOU is is needed.
Natural Fruit is demanding US$10 million in libel damages from Andy Hall.
The Thai love of litigation and seeking damages for loss of presumed honour however seeems to be doing more damage to this company than any good it can achieve.
So what is the reality in Thailand where constructive criticism is a criminal offence. Remember how Shin Corporation sued for a billion against a young female activist?
A damages case in Pattaya makes the Natural Fruit case look quite ludicrous.
A Briton who sued Nong Nooch Gardens on Thailand's Eastern Seaboard after his daughter was gored to death by an elephant, and he was crippled for life, as was a second daughter, was awarded just 2 million baht damages, because the Thai judge said after calling the foreign press into chambers:"We do not have the powers to make large awards in Thailand."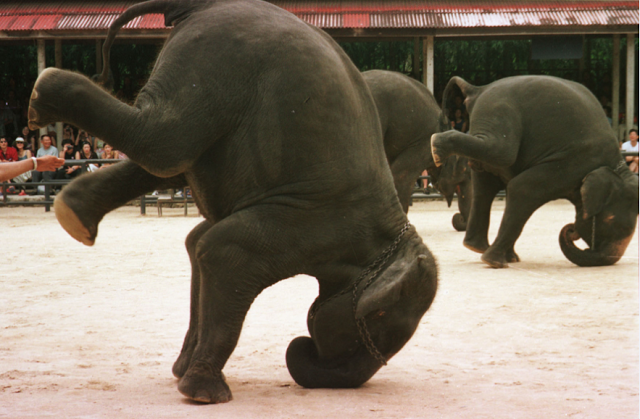 Geoff had saved up for a holiday with his family in Thailand.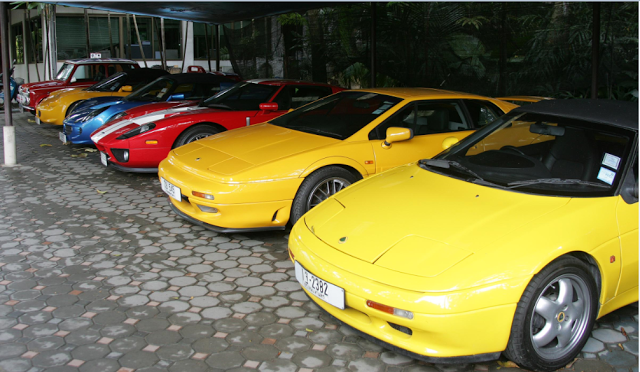 What crippled father saw. Ostentatious?

He had spent 1 million baht and five years pursuing the case. On the day of judgement he went to Nong Nooch, which displays at the Chelsea Flower Show, and was shocked to see top of the range cars in the executives car park – all of which cost more than the damages offered.