INVISIBLE DIPLOMAT STINGS COUNTRY FOLK-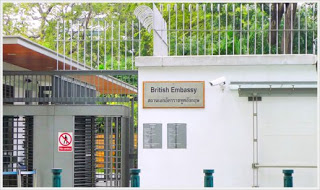 In a sting which is believed to have netted between ten and twenty million Thai baht scores of people from Isaan have been turning up at the British Embassy in Bangkok for an interview which will guarantee them a job at a hotel in London.
While the sting might have been obvious to people with the slightest knowledge of the workings of Britain's Mission in Thailand it was not to some 50 to 100 people from Korat who were persuaded to hand over 200,000 Thai baht each for jobs at the Abba Queen's Gate Hotel in Kensington – motto 'A Smile Counts Most'.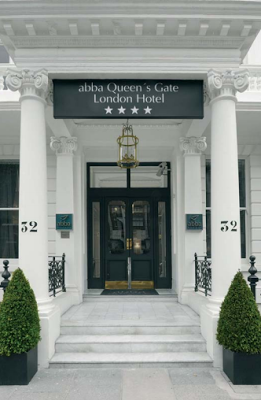 Batches of people have been turning up at the British Embassy over the last two months, the last on the 16th of this month. The Embassy has been oblivious to the con because gate-keepers just been turning away people in the usual manner – and in this case apparently sending them on to Regency House, where the FCO has outsourced the tedious visa checking procedures.
The candidates have been turning up with an ungrammatical piece of paper giving interview times with a note 'An Abba Queensgate Hotel visa by guarantee'. The note is signed 'Best Regard Daniel Godwill'.
A spokesman for a group fifty of the victims said: "Obviously the people are very angry. They have complained to police who seem disinterested.
"But they cannot even get into the Embassy to notify staff there about what is happening. They just keep getting re-directed. They want the Embassy to complain to the police too."
The spokesman added: "It would be quite obvious to many that this was a trick. The people have note paper headed 'British High Commission'. There is no British High Commission in Thailand, but there is of course in places like Nigeria.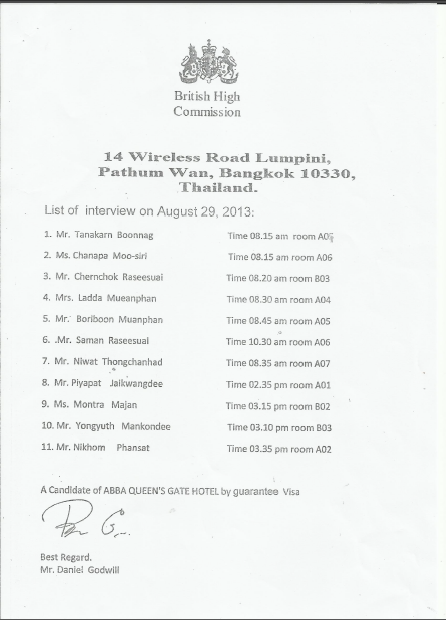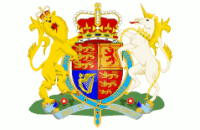 "I am still trying find out whether this phony diplomat existed as a person. Most people have reported that other victims have met him."
The matter should be easily investigated. All people paid the cash into a Thai bank account belonging to a woman in Chaiyaphum Province who is believed to be married to a foreign national.
It is believed a similar scam may have been attempted in Malaysia where there is a British High Commission.
MORE DETAILS TO FOLLOW