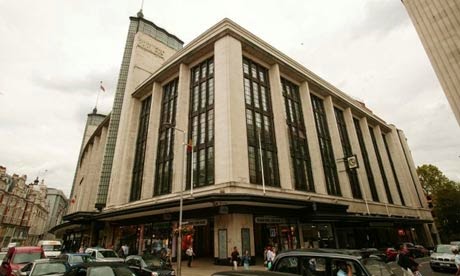 It had to happen, but the first foreign online newspaper has now been blocked from Thailand.


Not unsurprisingly it is Mailonline – the website of the Daily Mail and Mail on Sunday, although it could also have been a foreign western newspaper or magazine.


A story printed early today was ruled to have broken the rules laid down by the military.
An online notice states:
'Url has been suspended by martial law. If you have any questions please contact me at Army. Sorry At this occasion."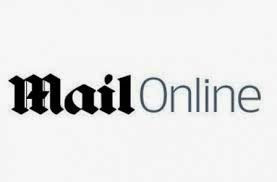 The material was not sourced from any journalist in Thailand and had been previously been printed and broadcast in Australia, where Mailonline has opened a large office.
Some twenty years ago the Daily Express was banned from Thailand for reporting on a story involving the Thai monarchy. NO COMMENTS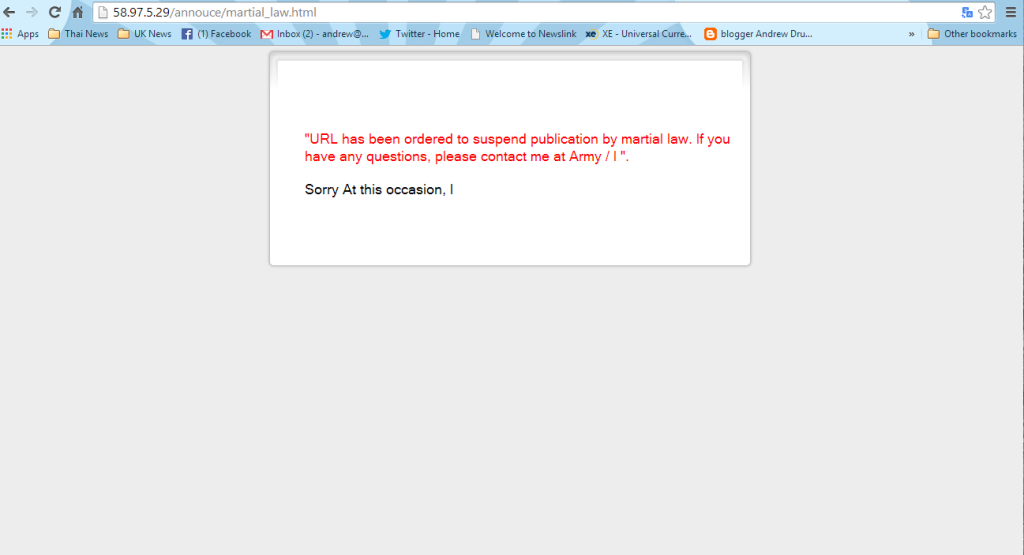 Foreign correspondents, translators, and fixers have been ordered to register with the military tomorrow at the Army Club.
Few foreign newspapers have staff correspondents in Bangkok nowadays and they many are unlikely to take heed of warnings even if they get them which most don't.
Mailonline is now running a 'We have been gagged story'. Commercially however they could lose a lot of local and Thai related advertising particularly in the holiday sector.