THAI PM CONCEDES TO REQUEST BY DAVID CAMERON


But Thai police chief not happy


British police have been given the green light to investigate DNA procedures and torture claims surrounding the Thai investigation into the murders of Hannah Witheridge and David Miller.


Diplomatic sources have confirmed that Prime Minister General Prayuth Chan-Ocha has accepted that a British team can now fly out. He was reported to have been pressed by Prime Minister David Cameron during the recent ASEM summit in Milan.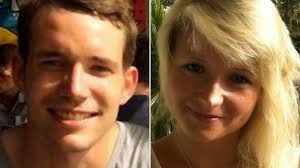 ITN reported quoted a diplomatic source as saying today:
"Obviously it is for the Thai authorities to lead and carry out that judicial process. But it is important that it is fair and transparent and that both of the families can be reassured that it is the murderers that have been brought to justice.


"There are two areas we are particularly concerned about. One is the verification of the DNA samples of the suspects, making sure there is further independent verification. And the second is the investigation into allegations of mistreatment of the suspects. What the PM secured this morning was agreement from the Thai PM that we can send some British police investigators to Kho Tao to work with the Royal Thai Police on this".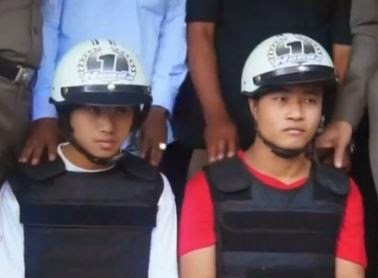 National police chief Somyot Pumpunmuang however appears to be unhappy with allowing British police to come to Thailand and reports the Bangkok Post today 'is adamant that British officials monitoring the Koh Tao murder investigation will not be able to interfere with the Thai judicial process'.
"Allowing the UK team to conduct an investigation is tantamount to a breach of our sovereignty," Pol Gen Somyot told the Bangkok Post. It is possible he had not been told the news and may shortly be greeting the new arrivals.
The two Burmese currently held for rape and murder, Win Zaw Htun and Zaw Lin, both 21, from Arakan State, Burma, have both claimed they were beaten during their interrogation.
A third man, Ko Maung Maung, also claimed he was beaten both by police and a Rohingya interpreter, who owned a roti stall on Koh Samui.
After his release he told the parents of Win Zaw Htun that police stood on his arms and legs and jumped on his chest.
Other Burmese on Koh Tao have also claimed they were tortured with scalding water.
Koh Maung Maung after being interviewed by Burmese officials
On the matter of DNA British police will want to verify the matches and question who exactly ha been tested and who has not been tested, to clarify confusion in the media over alleged 'mafia' elements on Koh Tao.
Prime Minister Cameron approached the Thai Prime Minister after a massive public outcry not only in Britain but on Thai social media. There is widespread belief that if the trial continues and the two Burmese were found guilty, public opinion would remain that they were 'scapegoats'.



************
Footnote:
This could be a straightforward situation or a very complicated one. It is one thing saying British police can investigate, another actually giving them full access. A lot hinges on whether the sperm DNA of the victims was found on the body of Hannah Witheridge and what else supports their presence at the murder scene. But there will also be matters of 'weapons used' and lack of DNA on them etc.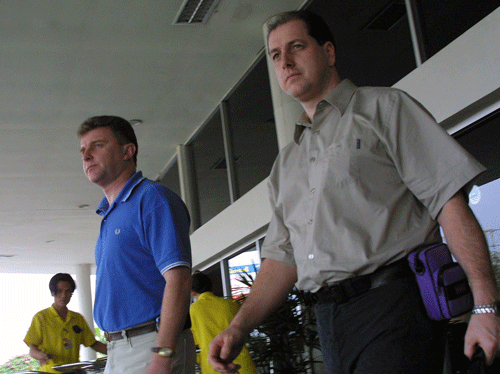 Dyfed Powys Police arrive in Chiang Mai during the Kirsty Jones
murder enquiry. The murder has still not been solved.
The DNA of course the major issue and Thai police appear to have broken basic rules by (1) Not sealing of the crime scene and (2) not employing a forensic pathologist, issues raised by Dr, Porntip Rojanasunan, Director General of the Central Institute of Forensic Science. What does this mean exactly?
Well police blocked those best qualified to examine the crime scene and deliberately excluded independent experts from the DNA analysis on site. In short if there were any secrets Thai police were keeping them to themselves. These act alone make the investigation suspect and court evidence suspect – but in Thailand courts can be very compliant.
Having spent a considerable time at the Department of Special Investigations over the last few weeks and met the officers who took over the investigation of the rape and murder of Kirsty Jones from Chiang Mai Police, including those who flew to the UK, I am all too aware how difficult the job of British police will be.
Chiang Mai Police had undoubtedly closed ranks on the investigation and by the time the DSI took over the moment had passed. In Chiang Mai, like Koh Tao, persons of influence were also reported to be in the shadows. That, and public opinion will almost certainly be behind the latest move.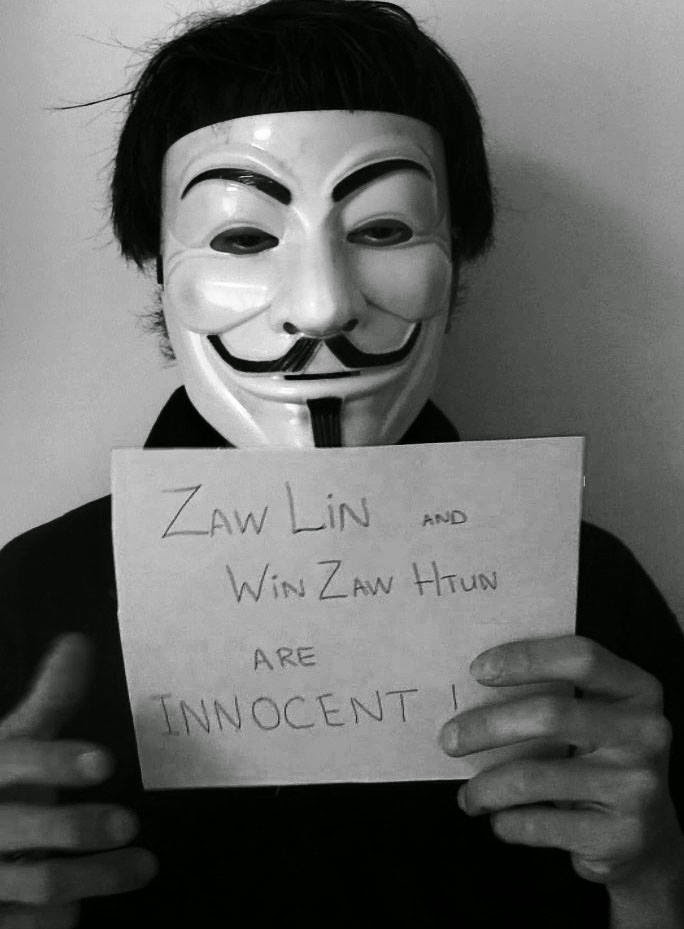 From CSI LA
"The detail of what goes on behind the scenes however we probably will not be able to find out before the UK government opens its archives a few decades in the future. UK Police will however stick rigidly to investigation procedures and will be bound to report back what access they receive or did not receive. Thereafter it is a political matter.
But in January they will have to report their findings to the Coroner in Norwich.
Since this news broke links have been put up in the net from CSI LA to 'We are the champions' and 'Bad Boys' as in "Bad Boys, bad boys, watchya gonna do. when they come for you?'This may be a bit premature.