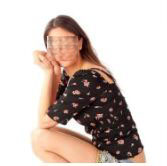 COURT WILL HAVE TO MAKE LANDMARK DECISION
The lawyer for Chumpol Khaonuang, 32, has asked a Thai court to order the Dutch model victim of an alleged rape in Krabi to return to Thailand to give evidence.

He claims that Khaonuang, who was convicted of murder when he was 17 and jailed for nine years, will not get a fair trial unless the young woman, a 19-year old Dutch model from Amsterdam can be cross examined.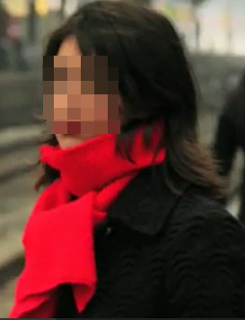 The woman gave evidence at an emergency court hearing before she returned to the Netherlands. There was indeed no cross examination.
The judges adjourned to discuss the problem and said they would reach a decision within two weeks.
Word from Amsterdam is that the young model is unlikely to return.
Infuriated by the alleged action of local police in failing to catch Khaonuang for a long period; and infuriated that he then got bail, and further infuriated by a police officer's statement that as the girl had gone to dinner with him how could she complain, the father a musician is also unhappy about the way the trial is being conducted.
Police compounded their public relations problem by issuing a blurred CCTV picture which they say shows the Dutch woman holding hands with Chumpol – a fact which she strongly denies.
A policeman failed to show up as a witness and at the last hearing and the wrong doctor appeared to give medical evidence. The court summonsed the doctor who signed off the medical report of injuries to the Dutch woman, who said she was raped by Khaonuang after she accepted his lift home after her 19th birthday bash in a pub in Ao Nang, Krabi.
The witness the court required was the doctor who actually carried out the medical examination not his boss.
The case is now known as 'The Evil Man in Krabi' case after the father put out a video on YouTube. His musical video became viral on YouTube and has had over half a million hits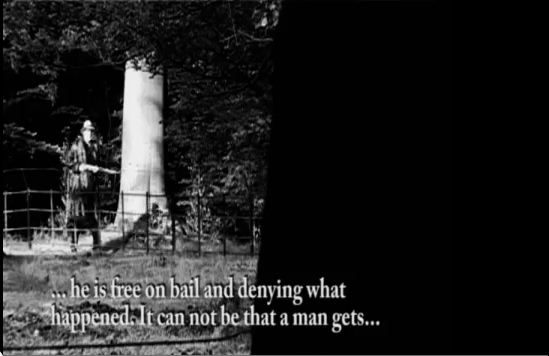 The case was adjourned and two new dates have been set November 6th and November 16th


Comment: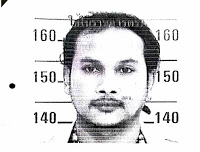 Chumpol
The issue is a difficult one. Foreign victims of rape and very serious crimes in Thailand have been given the opportunity to testify at special hearings, so they can go home and let the courts decided after they have gone.


But how can the courts refuse a defendant the right to cross examine his accuser? At this stage he had not even been apprehended. If the judges rule that the young woman returns, then these special court hearings will have no validity.


In short there will be no mechanism to give justice to victims of rape in Thailand. Trials in Thailand can take years sitting one day a month. The Thai courts to not award costs. What rape victim is going to spend, or even has to sped ends of thousands of dollars, to go back for her own cross examination and attend the trial?


Foreign Embassies would have to issue travel advisories to female tourists. Do not talk to Thai men? Do not eat with Thai men.


If they rule that the woman does not need to return the accused will not have a fair trial.
Thai criminal law is based on British law studied by Prince Rapee in the U.K. This however has been considerably changed in its adoption by the Thai Ministry of Justice. Mentioning his conviction would for instance be illegal in the UK while he was awaiting trial.