THE MIGHTY FALLEN? FROM A MULTI-MILLION DOLLAR SCAM TO A CONDO RIP-OFF.
A reader wishes to know the whereabouts of a former 'boiler room' security manager who disappeared with millions of baht from a condo in Pattaya, was arrested, released and does not appear to have been seen again.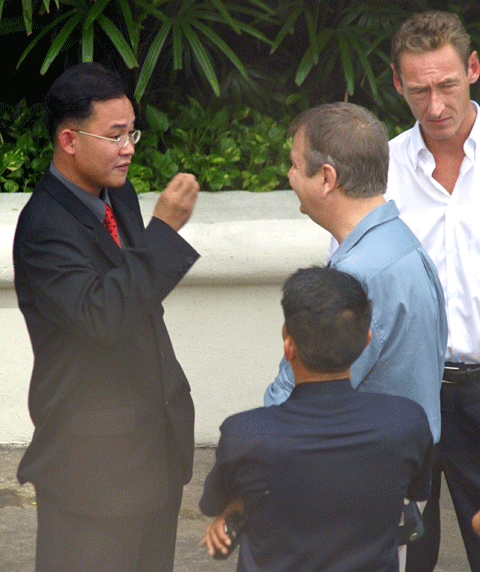 Jalit telling the author 'Don't mess with us'
Although they got most of their cash back apart from 500,000 – a mere £10,000 – they have a warrant for his arrest and are not sure whether to confine it to the waste paper basket and count themselves lucky he has gone.
Janit Sutichon has apparently been reported dead. But if I were him I might put out this story anyway.
I was confronted by Janit while investigating Foreign Currency International – a boiler room operating out of Asoke, Bangkok, which was housing arriving Britons at the Amari Atrium Hotel along Bangkok's Petchaburi Road.
Jalit threatened me with the Royal Thai Police, The Thai Army and then highest institution in the land as I began asking questions about the operation run by Jim Muller.
Within seconds he had my address, or at least the one I gave the RTP, which is why I have been cautious with certain Thai authorities ever since.
There is of course no operating Data Protection Act in Thailand – there is one, but it does not work.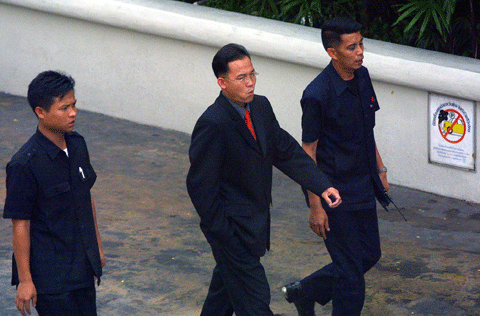 Boiler room security
When Muller's side kick Ian Travis was gunned down in Sukhumvit Soi 8 I believe I became Winai. Thepooh, 112/4 Unert-Aker-Wude, Banglampoo.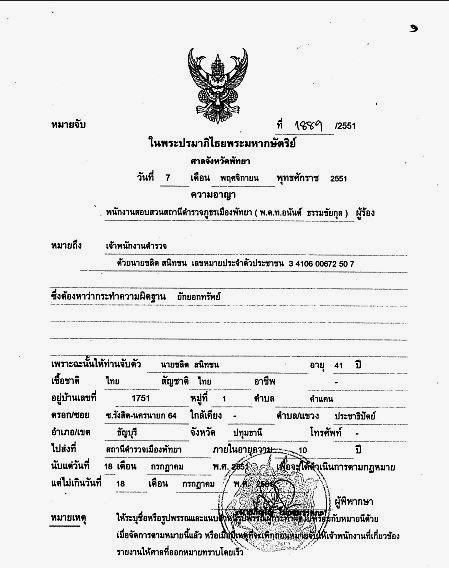 A rather dated arrest warrant sent to this site
So if anybody knows his present stomping ground I guess the Residents Committee might be interested at the Star Beach Condotel on Pratamnak Hill, down Pattaya way.
I'm guessing Jalit has changed his name again.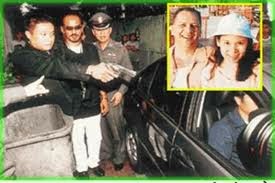 Nobody was ever convicted of the murder of New Zealander Travis, although the police produced the gunman and stated that the murder was commissioned by Muller and who directed his security advisor Jalit to deal with it.
This means of course he is not guilty but, if he is around, I'd be circumspect