SOME DODGY ADVISERS JUST WON'T GO QUIETLY
Flying Sporran's Midweek Diary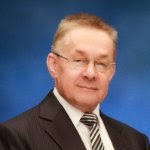 Thailand's most famous independent financial adviser. whom one should NOT take financial advice from, is quite clearly refusing to go quietly – neither is the company he represents, Platinum Financial Services, or PFS.


After repeatedly being exposed on this site and seemingly having his work curtailed at the Bangkok Post, which gave him a page free every week to advise expats on what to do with their money, he and PFS are being repeatedly plugged on Twitter and Facebook.
On the site we revealed recently that finally Platinum Financial Services was put on Thailand's Securities and Exchange Commission 'Investor Alert' list, and that takes some doing as Thailand's SEC appear to rarely monitor anything.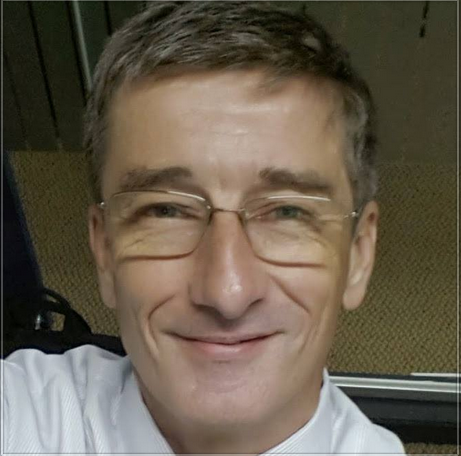 Weidemann
One such plugger for their products now is @korat55 on Twitter, who turns out to be a chap called Stephan Weidemann, who lives, in Korat and who according to his Facebook page is an Associate at PFS International.
He is furiously plugging away gems from Andrew Wood which have been published in Ross Dunkley's Myanmar Times.
(There is no limit it seems to the extent to which English language newspapers in the region will accept copy from so called 'journalists' if its offered free, or just for a free plug).
I have not been the only person warning about Andrew Wood, or PFS.
Last year the South China Sunday Post while covering the background of the LM Managed Performance Fund also had a look at how PFS peddled this particular product for the high rewards LM boss Peter Drake was offering.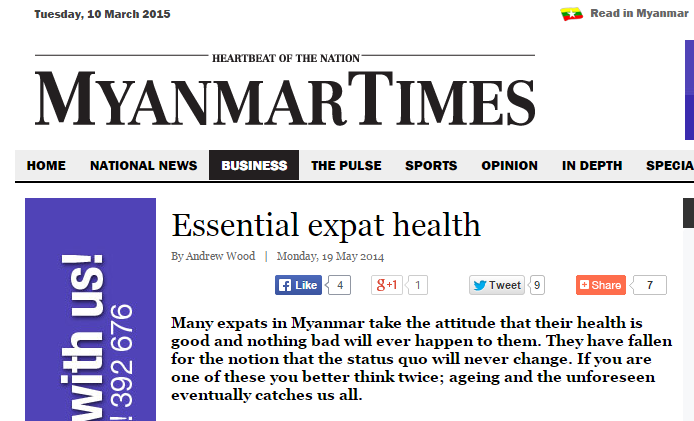 This article in Myanmar Times, like the Bangkok Post, also gives PFS a free plug.
Andrew Wood then running Barclay Spencer had invested some £137,000 of clients' cash in LMMPF. Reported the Sunday Post.
Wood declined to comment on whether he remembered the date of the meeting and on whether he pitched the fund as low risk.
He did say his company had visited LM's Australia offices and conducted a number of due diligence checks. These included a review of LM's accounts and registration details.
In the future, Wood says "stricter standard due diligence tests" should be applied to investments by advisers and regulators.
In 2009, Wood's firm was acquired by Hong Kong-based Platinum Financial Services.
A spokeswoman for Thailand's Securities and Exchange Commission (SEC) says it can find no record of a licence being granted to his firm, under either of its names, or to Wood himself.
The spokeswoman says it is an offence to give investment advice without a licence in Thailand. Wood was asked by Post Magazine to provide proof that he and his firm are licensed. He did not do so.
The penalty for doing business without a licence is between two and five years' imprisonment and a fine of 200,000 baht (HK$48,650) to 500,000 baht.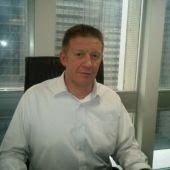 The boss of Platinum Financial Services is Mark Kirkham. He apparently does not even talk to newspapers. While the Bangkok Post and Myanmar Times are still in the stone age of financial reporting one can read much more about Kirkham at the South China Morning Post here.
This guy is an absolute charmer.