Just when US Embassy officials in Bangkok must have been celebrating his return to American soil Drew Walter Noyes is back and plumbing new depths.
'HORNEY (sic) GUYS' WON'T LIKE THE GIRLS AT A LOCAL LANGUAGE SCHOOL, HE SAYS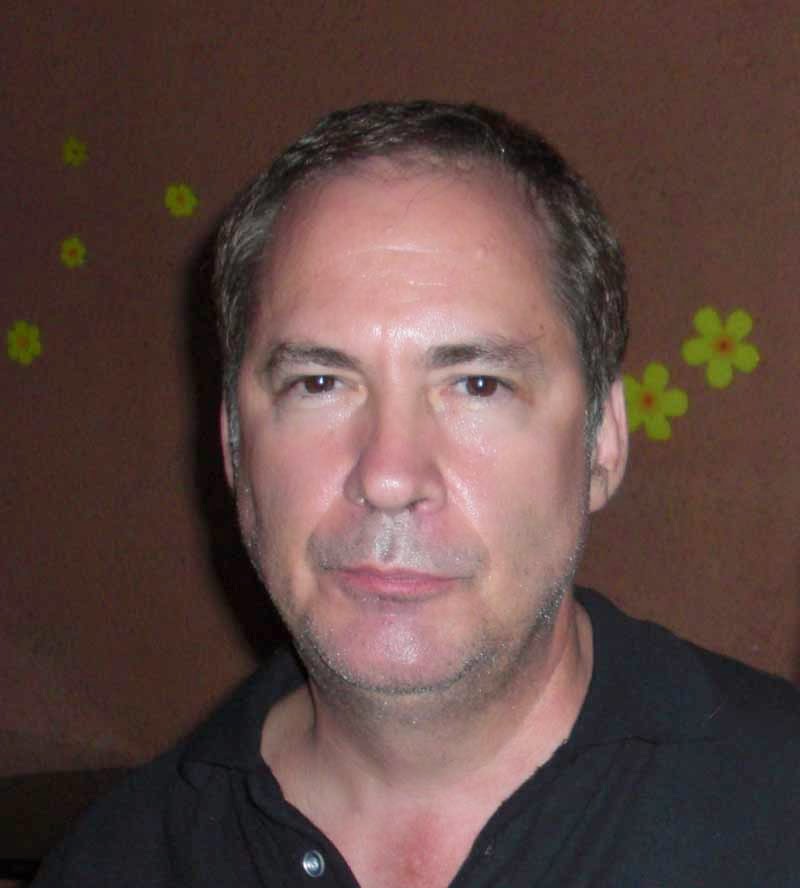 Freshly back from his sojourn in the United States Drew Noyes – the man exposed there as a man of myriad lies, share and property fraud – has been furiously firing away attacks on the internet at his perceived enemies.


After skipping a court case in Bangkok on May 12 when he was due to surrender to bail – claiming he had been ordered by doctors to rest and producing a note from a Pattaya Clinic the 59-year-old American resumed his other role as an 'internet warrior'
Top of the list were the owners of the CTLS language school in Pattaya a reputable organization which is building the Pattaya Cultural Centre in the resort city.'
Drew Walter Noyes has previously accused the school of being a 'visa shop' intimating that it was the source of false educational visas. Nothing could be further from the truth. The school has been thoroughly vetted by Immigration Officials from Bangkok whereas other schools have failed the tests. It also has local authority contracts.
If that was not enough now he has written on the net to associate the management of the school with a massage parlour which has started up next door, much to the schools' embarrassment called 'My Girl' suggesting that students are for sale.
'The CTLS Language school is next to the My Girl and Achilles Massage parlours so I think you get the idea. The guy who runs it is a waste. Horney guys who hang out the bars and Go-Go's may think that they are going to meet a student like in this photo..Not!'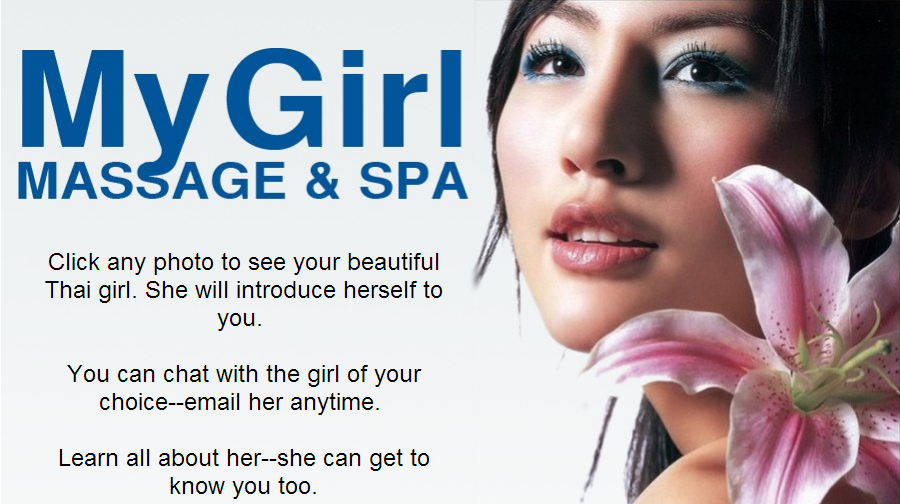 The masseuses at My Girl may not be like this either – but why would you want to email them?
'My Girl' massage is run by an American and this reporter had to make an excuse and leave after he was offered a surprising happy service there. (A usual small monthly tip to a local will however guarantee that this service does not provide 'happy' services and thus adhere to the law. The other massage house is one catering to Koreans and massages are offered in a public area.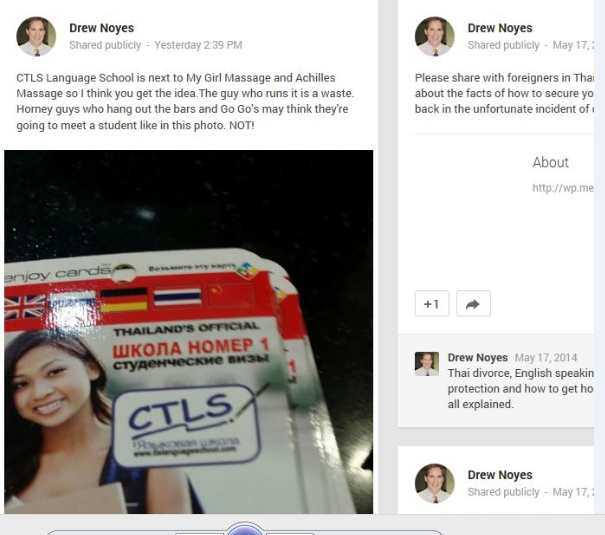 Add caption
Coincidentally there is some very amusing video kicking around of Drew Noyes trying to buttonhole Thailand's Minister of Culture a few years back announcing he was starting a Pattaya Cultural Society.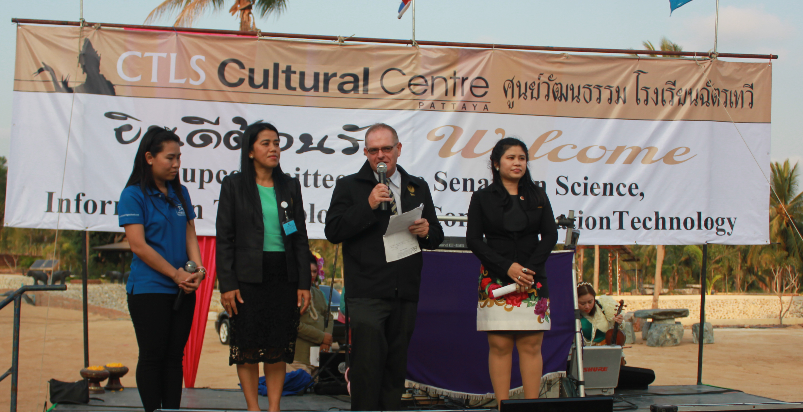 Dr. Tewi Gleeson and Chris Gleeson on the site of the Pattyaya Cultural Centre which is due to open in August
Not content with his attacks on the owners, Dr. Tewi and Chris Gleeson, Noyes then turns his attention to Ms Kanokrat Nimsamoot Booth, who runs the Federation of Thai Wives and Foreign Spouses producing document which she had sent to him on September 11th 2011 believe he was, as he advertised, a legally qualified lawyer.
These documents concerning her problems with a Scottish husband and also included his claims. They were sent after she had won a case at the Upper Immigration Appeals Tribunal in the UK and when she was seeking advice to as how to take the matter further in Britain. At this point she had no clue that Noyes was not a lawyer but a con man.
All these allegations are made on Drew Noyes Google + and they are very similar to attacks made on journalist Andrew Drummond in the now defunct Pattaya Times when Noyes claimed Drummond's press credentials in Thailand had been withdrawn. Noyes and his common law wife Wanrapa Boonsu subsequently refused to publish a statement from the Public Relations Department of the Royal Thai Government saying this was not true and that they were the source of the false complaint to the PRD..
Scot Brian Goudie and Noyes, both of whom assumed the fake roles as lawyers in Thailand, have been using the name Flab theblab on this site as a propagandist for their own causes. Recently Flabby has posted that the police witnesses in Drew Noyes and Wanrapa Boonsu's case of extortion have recently changed their evidence in favour of the accused.
Brian Goudie, or Goldie as he is better known in Australia where he was jailed for six years for stealing from his employers, seems to however be competing with Drew Noyes in terms of really low behaviour.
A police complaint has already been made by a former girlfriend that after they broke up he put indecent images of her on the internet – coupled with his member – and now he has put up a video on Google+ showing himself putting his hand up his current girlfriend and giving her what could be described as a mouth attack.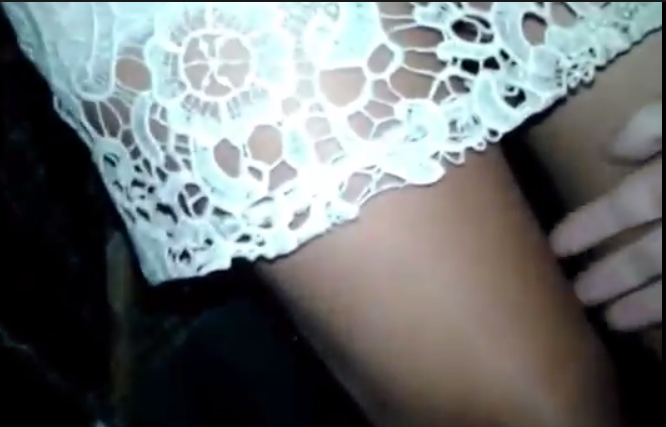 This habit of putting pictures of himself with sexual acts with Thai women now seems to be one of his little obsessions. And it makes his defence (which he has now withdrawn from his blogspot page, that someone broke into his computer, stole the images, and put them on the net) seem pretty lame.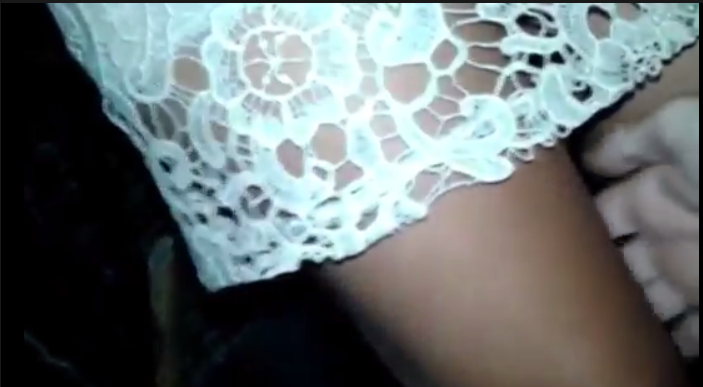 Noyes has 4000+ plus friends on Google + with a high proportion having Russian and East European names.
Goudie has only 149.
#briangoudie, #drewnoyes, #briangoldie #flyingsporran @flyingsporran @andrewdrummond