IMPOVERISHED NORTHERN TOWNIES SPOT RED PORSCHE.
Has the impoverished village of Nelson, Lancashire, secretly discovered oil and gas?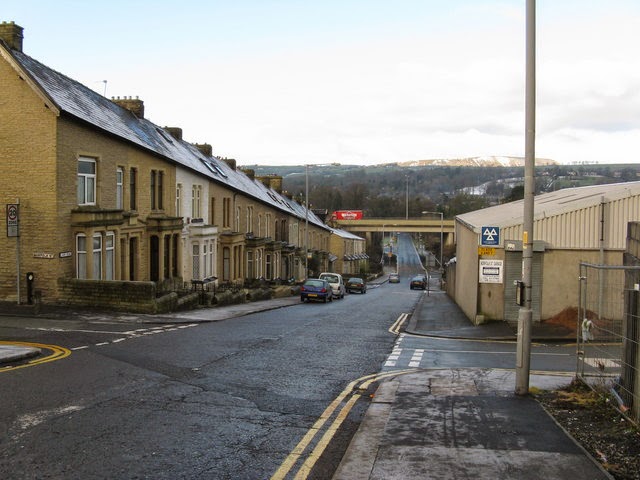 This could be great for a town which Wikipedia says has some of the lowest house prices in the UK, and which was abandoned by the retailers, Tesco Metro, Ethel Austin, Bonmarche, B & M, Iceland, Poundstretcher, Woolworth's and Argos years ago.
But perhaps this little community of some 30,000, 57.8 per cent white, 40.4 per cent Asia – and living well apart from each other is going to be transformed.
Yes, recently a Porsche was spotted in the town, according to a reader of this site, driven by a local boy who has magically returned from the Orient.
There is excitement in the air. Off Turner Road in the Lomeshaye Business Village a new company was formed on September. Aztec Gas Limited. Looks like there could be cash and jobs for all in a town once called 'Little Moscow' because it was renowned for its left wing politics.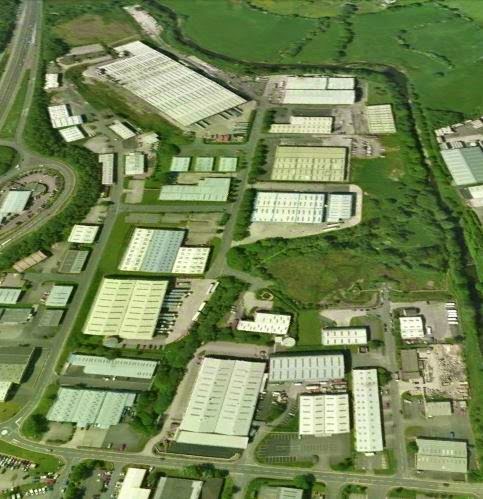 Lomeshaye Business Village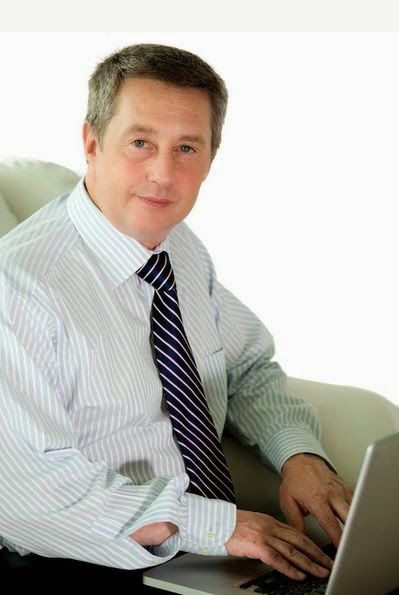 Hall
But wait the town now has a Conservative MP so it's back to capitalism and money, money, money.
Perhaps the big stores will come back and move into the Victory Shopping Centre, now occupied by a lone William Hill Bookmakers.
There's also talk of an exotic 'ladyboy' and people 'eating shit with sugar on'(posh food).
Local rushed to Lomeshaye – But sadly they will be getting none of it. It's only Alan Hall, the local lad, once a stalwart of the Chiang Mai Expats Club.
Aztec Oil and Gas is his creation. He's cash rich having been one of the financial advisers who invested clients into the LM Managed Performance Fund and one of the first to crack and run, claiming he had to return home for medical reasons.
Aye,Where there's muck there's brass.