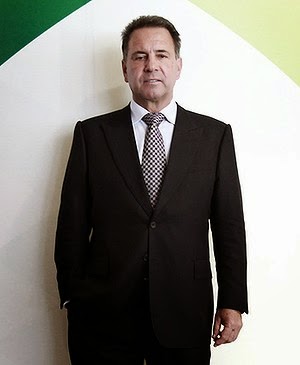 Expats in Hong Kong are now suing local independent
financial advisers, pension fund trustees, and life insurance companies who
promoted the LM Managed Performance Fund, and some expats in Thailand have also
begun the same process.
A report today in the South China Morning Post by Benjamin Robertson, who has also linked up
to 'whistleblower' financial adviser Martin Terpilowski, describes the A$400
million LM crash as one of the biggest financial scandals to rock the offshore
industry in recent decades.
"Australian-based investors have already won lawsuits because
financial advisory firms gave inadequate advice and did limited due diligence,
said Fraser Whitehead, head of group litigation at law firm Slater &
Gordon.

The challenge was harder for Asia-based expatriates as many
financial advisers have no professional indemnity insurance. That made insurers
and trust companies a natural target for litigation, Whitehead said."
The Australian authorities have done little to act on the scandal while bond providers blame, LM and the IFA's and the IFAs blame the bond providers in the usual financial 'it wasne me' merry go around.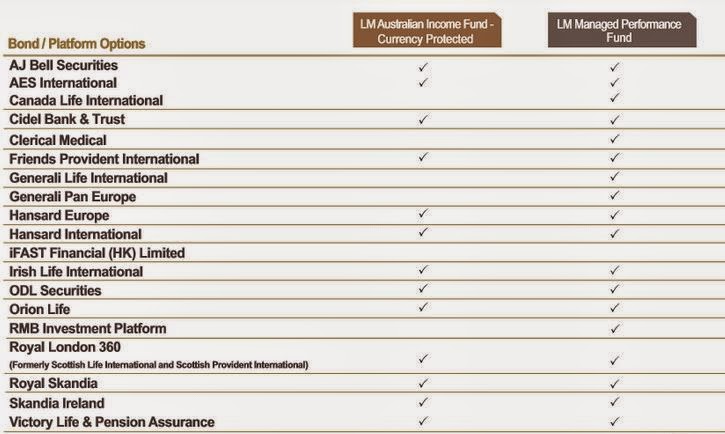 For Roberton's report go
here:
Anyone suing in Thailand is welcome to contact this site.