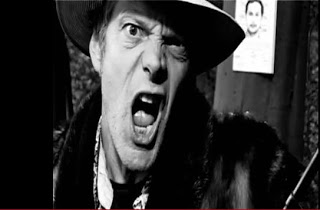 SHOTGUN TOTING FATHER PROTESTS BAIL FOR TOURIST GUIDE WHO ALLEGEDLY BRUTALLY BEAT AND RAPED HIS DAUGHTER
– FROM ANDREW DRUMMOND, BANGKOK -

A shotgun toting angry father whose model daughter was raped while on holiday in Thailand has put an emotional musical video up on the internet in protest that her attacker has been given bail.
The father of a 19-yr-old model, who herself stars in music videos, has titled the song 'Evil Man in Krabi' after the province in southern Thailand where she was raped earlier this year.
And holding a shotgun in front of a photo of her alleged attacker he asks if the rapist would beg for mercy if he ever caught up with him.The words of the song go:
Would you like to face me? We'll get ÿou out in the wild
Would you feel the pain that you put inside my child?
Would you pray to god just to stay alive?
Would you beg him on your knees?
Would you lay aside, would you lose your pride?
Would you say don't hurt me please?
Evil Man from Krabi we're going to put him into jail?
A Thai tour guide has been arrested for the rape of the 19-yr-old model who told the police that she was beaten so severely that she is sure she would have died if she had not finally stopped resisting the attack.
She was raped after attending her own 19th birthday party at Chang Bar, in Ao Nang resort in Krabi.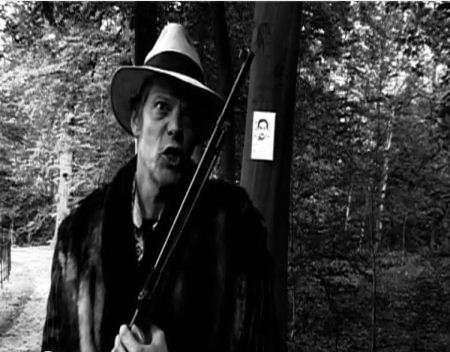 Chumpon Khaonuang was identified by the girl from CCTV footage taken at the Chang Bar in Ao Nang. The girl's boyfriend had retired early and she had accepted a lift back to her holiday apartment after Khaonuang said he was going her way.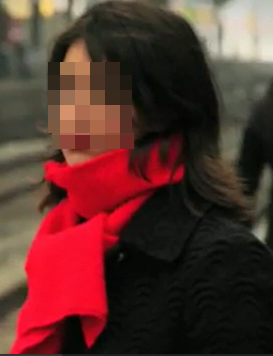 The girl was treated for injuries at Krabi Hospital and was able to testify at a special court hearing before returning home to the Amsterdam. Krabi Provincial Police also say they have DNA evidence
Despite the evidence Khaonuang was allowed bail and after an initial confession has pleaded not guilty.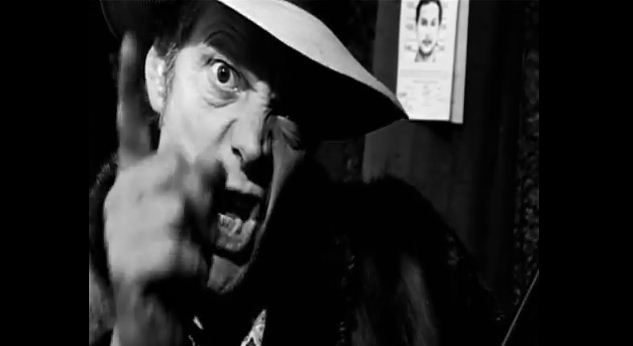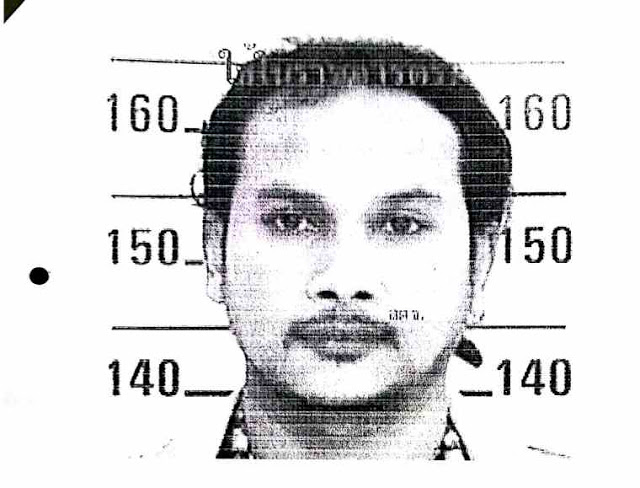 RAPE SUSPECT CHUMPON KHAONUANG
The father's song is preceeded by a statement in both English and Thai which states:
"In the night of July 27th our beloved daughter was beaten badly and raped by a tour guide in Ao Nang province of Krabi. The man escaped but was found after one month. They put him in jail but now he is free on bail and denying what happened. It cannot be that a man gets away with this crime not in Holland, not in Thailand, not in the whole world."
The boyfriend's statement
On the 27th of July we went to Chang Bar around 11.30 to celebrate Xxxx's upcoming birthday. Around 2 am we walked outside and I went to fetch the scooter.

At the time Xxxx was waiting next to a big tree opposite Chang Bar. As I came back with the scooter I saw a Thai guy sitting next to her. Xxxx had decided to stay longer as I was tired and went back to my guesthouse to sleep.
" "The next morning around 9 am I was woken by the owner of Nature View guesthouse telling me that the hospital was on the line and wanted to talk to me.
"The nurse/Dr told me that I must go to the emergency room ASAP.
"As I walked into the Emergency Room xxxx was sitting on the hospital bed crying and very traumatised. I asked what went wrong and she said 'I was raped'.
"Besides that, I recognised that she was not only raped but beaten too as her right side of her face was swollen up with a dark shaded blue undertone . Her upper lip was swollen severely.
"She told me that in the early hours of the morning around 3 am she got a lift with the Thai guy she was talking to as he offered to take her home.
"When she realised that he was driving the wrong way she asked him to stop, said thank you and that she would walk herself.
"When she got of the scooter the Thai guy grabbed her and pulled her further away from the road and threw her down on the ground.
"He overpowered her. She said if she didn't stop fighting him he would've killed her, as he was very aggressive and was beating the last energy out of her until she was very weak.
"After he raped her he got on his scooter and drove off. Xxxx got help from some locals nearby and got taken to the Krabi Hospital".
It is understood that the victim was offered an inducement to drop the case by the alleged rapist's 'sister', another bar owner in Ao Nang. The offer was refused.
SCROLL DOWN FOR VIDEO
Current Foreign & Commonwealth Office Travel Advisory Thailand:
"There have been incidents of sexual offences committed against foreign men and women, especially in the Koh Samui archipelago. Since 2009, a number of British nationals were victims of serious sexual offences.
There have been incidents where tourists have had their drinks drugged in both tourist areas and red light districts. Be careful about taking drinks from strangers and at clubs and parties, particularly in Koh Samui and Pattaya and, at the Full Moon party on Koh Phangan, where date rapes have been reported. Some British nationals have suffered severe psychiatric problems because of drug use, resulting in some suicides."