THE NOISY AMERICAN!
UNLIT – UN-MIC'ED – AND OUT OF CONTROL!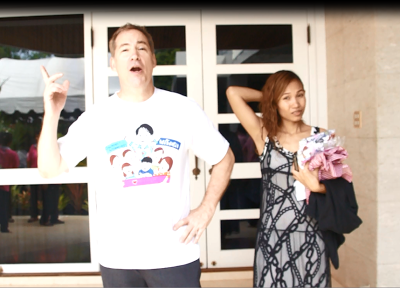 EXCLUSIVE TO READERS OF THIS WEBSITE – STARTING THIS WEEK – ABSOLUTELY FREE!
WE HAVE SECURED THE EXCLUSIVE RIGHTS TO 'THE NOISY AMERICAN'.


Secured from the works of Brazilian cinematographer, and ex-Pattaya Times reporter (who was deported for overstaying his visa after crossing his angry boss) these outstanding videos of New Hampshire born entrepreneur Drew Walter Noyes provide a dramatic observational look at life behind closed doors of one of the world's most controversial cities and one of Thailand's most controversial over-stayers.
From playing street basketball at Jefferson High, the leading actor, whose ancestors defeated the English at the Battle of Hastings and settled down on the Balls Pond Road, has made a meteoric transformation from high school loud mouth to ex-publisher of one of the world's least heard of newspapers. Having picked up a few gongs along the way in the police logs of San Jose, CA, and Wilmington NC after Niels Colov, CEO of Pattaya People Media, he is possibly the most decorated foreigner in the Eastern seaboard city of Pattaya, Thailand. How did he do it? Get your insights and business savvy from



'The Noisy American!'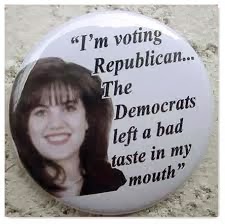 DROOL!
AS Drew Walter Noyes, MBA, (Married but available) tells you just how many minor wives you can have in Thailand? And how Monica Lewinsky who provided oral sex services to a President lit the path for his new life.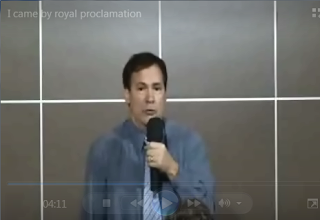 GASP IN AWE! As he tells you how BY ROYAL PROCLAMATION he saved Thailand from the 1997 financial crisis as a special envoy to the BANK OF THAILAND! and how under the Treaty of Amity – he can do anything better than we can.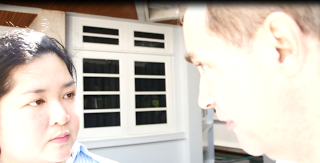 CRINGE!
As he tries to beg money from the Minister of Culture for his proposed Pattaya Cultural Society.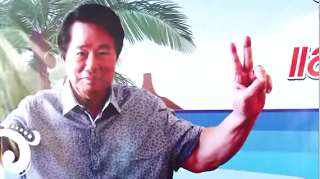 AND CRINGE AGAIN!
As he pursues his plans of creating the ASEAN hub city after gate crashing a party for Kamnan Poh,Thailand's legendary godfather, missing the story right under his own nose.
Only on WWW.ANDREW-DRUMMOND.COM The unstoppable 'The Noisy American'
Going to the Buffalo Bar? Forget it. Stay in. Hold onto to your seats. Your nipples will explode with delight!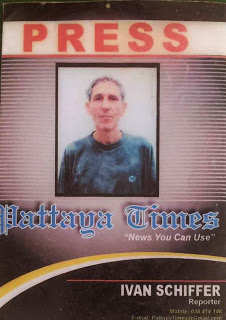 The meteoric rise of Ivan Pedro Schiffer
He's travelled the world and back – half due to Drew Noyes whom, he believes, shopped him to Immigration – this illustrious film-maker rose from being a reporter on the 'Pattaya Times' and making pressed oil – to becoming a blossoming talent from one of the world's richest emerging nations.
Beamed by hi-tec from Sukhumvit Road, Sao Paolo, this remarkable footage, designed to elevate Noyes to near god like status, was uncovered from a waste bin at the Buffalo Bar, Third Road, Pattaya.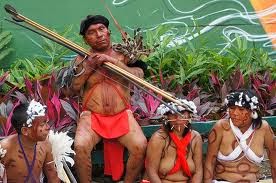 Lovingly recovered and put together by indigenous Amazonian tribes and initially packaged under the title 'Betrayed by a Blackmailer' this is the real thing. No lights. No microphones. No impediments to the truth except when Drew Noyes opens his mouth. True Cinema Verité – what you see is what you get.