'EVERYONE KNEW FROM THE START'


'THE BURMESE WERE SCAPEGOATS!'




A leading Thai media mogul went on his own television station in Bangkok last night and said that Thai police were covering up for the island mafia over the murders of Hannah Witheridge and David Miller.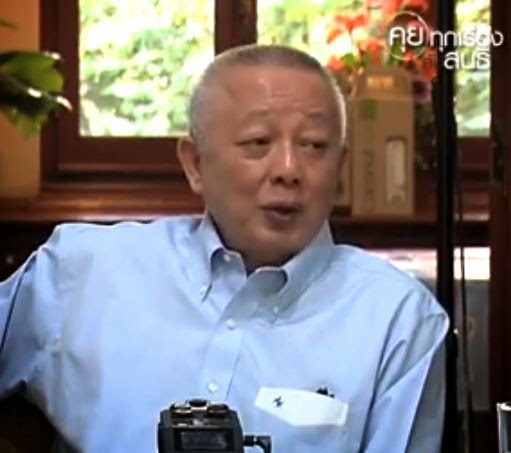 Sondhi Limthongkul boss of Manager magazine and Asia Satellite Television said on the programme 'Sondhitalk' that the police were scared of the local mafia and could not touch them and then right from the start they were covering for them.
"The police tried to help the wrong doers, but the island was so small everyone knew from the start." He said it was wrong and he believed the Burmese suspects Win Zaw Htun and Zaw Lin.
The statement by Sondhi Limthongkul, founder of the People's Alliance for Democracy, is a significant blow to Thai Prime Minister Prayuth Chan-ocha's statements that Thai Police hide caught the right people. Those statements and others made by Thailand's police chief have been widely disbelieved.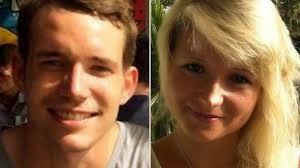 Sondhi's claims would fit with efforts by the Thai Police to through up a series of alternative suspects for the brutal murders of the young Britons and the double rape of Hannah.
But the Prime Minister insists that not only do police have the right killers but foreign envoys were satisfied with the results of the investigation.