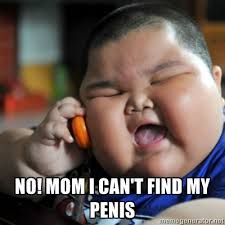 ITS NOT THE SIZE!




The Bangkok Post today has possibly come out with the 'news intro' of the year.


"The government plans to purchase more large-sized condoms, to cater for the growing needs of Thai men under 30 years of age".


The Bangkok Post adds: "The Health Ministry says that Thai men are getting taller and heavier, so need larger condoms to match. The government plans to purchase more large-sized condoms, to cater for their needs".


I bet the foreign sub who edited this story must have been chuckling.
Pornthep Siriwanarangsun, director-general of the Disease Prevention and Control Department, said on Friday that the Ministry of Public Health is looking to buy more condoms with a width of 54 millimetres to satisfy the needs of younger users.
"More Thai men are now over 170 centimetres tall and exceed 70 kilogrammes in weight. They can no longer use condoms with sizes of 49mm and 52mm," Dr Pornthep said.
I'm not sure what this statement is all about. Is this a Government statement from Thailand saying: "Look we have got big ones after all?" Or has someone in the Department discovered that men have 'growing needs' when they spot a pretty woman, or, er man?
Somebody should break the news to Khun Pornthep that purely because people are eating more Mama and Macdonalds does not mean their appendages get bigger. It means merely they are less likely to see them when they look down.
A bigger sized condom won't help unless it has a splint and extension.
And why is the government buying condoms in the first place? Methinks it might be better advised spending it on education like what not to do with your penis when you find it.
Today's recommended reading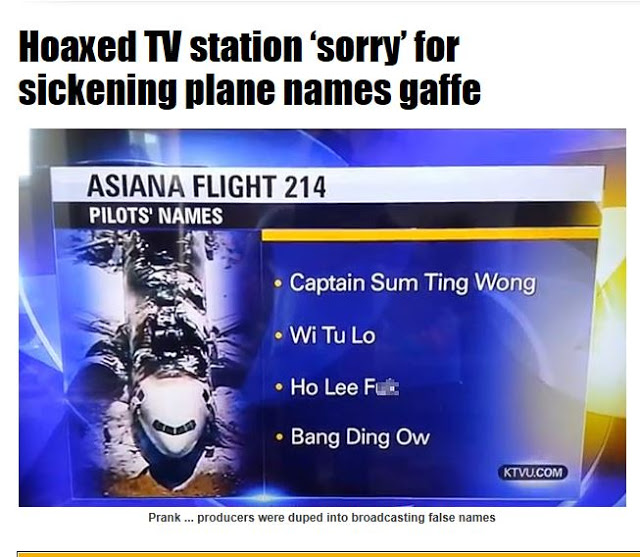 The headline on the main story is a spoof of course.