BOSS OF TOUCHWOOD FOUND IN PERTH
HAS NEW 'SECRET PRODUCT' FOR THE GOLD COAST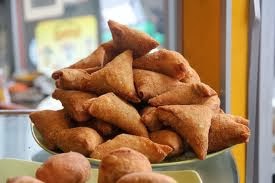 (Pic-At least you don't have to wait for
samosas togrow – like agarwood trees)
Investors who put their savings into planting trees through the company TOUCHWOOD and other companies with A similar name should know that the company boss Roscoe Maloney, who holds both Sri Lankan and Australian nationalities, now appears to be back residing in Australia.
A report has been seen that a man giving this name and fitting his photograph recently doing business in Willeton, West Australia, just south of Perth.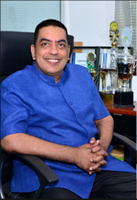 His address I have been given is 35A Herald Street, Willeton but I cannot find Herald Street, but if its Herald Avenue properties there are valued from A$450,000 to A$650,000.
Roscoe has been saying that he was planning to move to the Sunshine Coast to open a bakery in Coolum to put a 'new product' on the market.
Investors in Hong Kong, Thailand, Dubai, Britain, and Australia have lost millions on Roscoe's tree planting scheme in Thailand. More information as it comes.
All the original directors have fled Sri Lanka where the flagship Touchwood Company was set up and is now being wound up.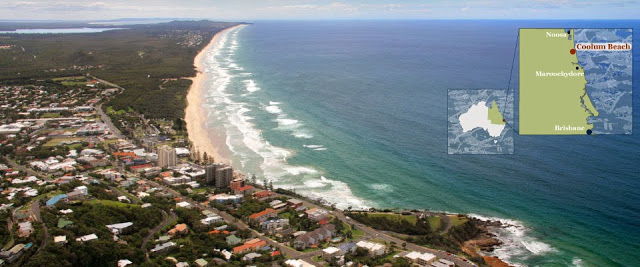 For more information go here:
ARGARWOOD INVESTORS SMELL SOMETHING BAD
INVESTORS CASH GOES UP IN SMOKE