ADVERTISE ON ANDREW-DRUMMOND.COM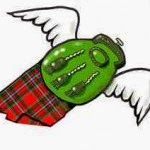 THE TIME HAS COME TO HOPEFULLY GET THIS SITE SELF SUPPORTING. WE DO OF COURSE HAVE REGULAR SUPPORTERS BUT I AM NOT A BUSINESSMAN AND WHAT APPEARS ON THIS WEBSITE IS A LABOUR OF LOVE.
I ENJOY WHAT I DO BUT JOURNALISM AND BUSINESS ACUMEN DON'T ALWAYS GO TOGETHER – AT LEAST NORMALLY IT IS BEST THE JOURNALIST IS NOT INVOLVED IN THAT SIDE OF IT, UNLESS IT IS TO ADVISE ON WHAT ADS NOT TO TAKE. AND I HAVE NOT BEEN PROMOTING ADVERTISING AT ALL.
A LOT OF PEOPLE HAVE ESSENTIALLY BEEN ALLOWED TO ADVERTISE FOR FREE. MOST OF MY INCOME OF COURSE COMES FROM MY JOURNALISM OUT OF SOUTH EAST ASIA BUT I HAVE MOVED ON. AND NOW THERE HAS BEEN A CLEAR OUT.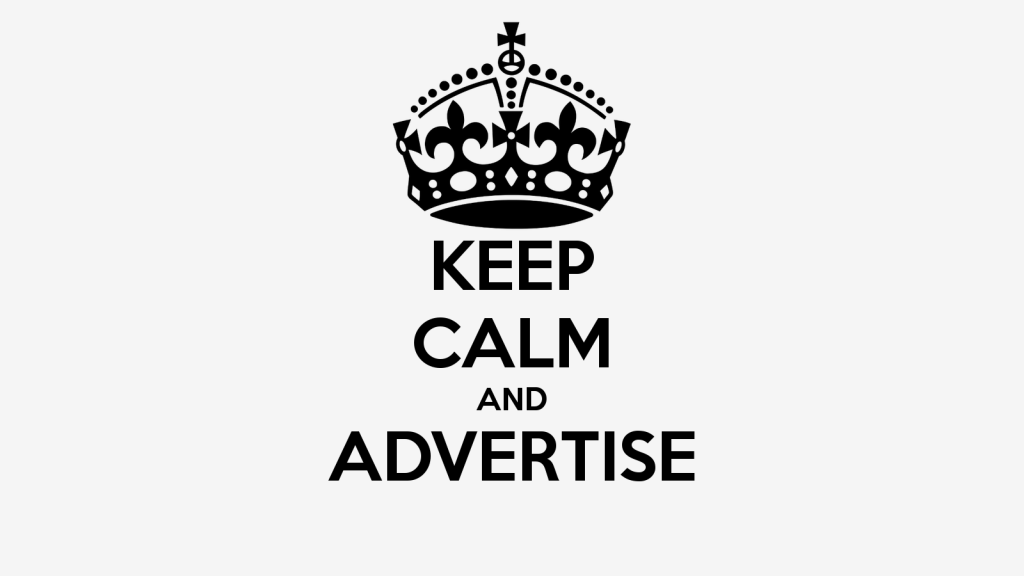 NEVERTHELESS BY MASSIVE POPULAR SUPPORT THERE IS CLEARLY A NEED FOR THIS SITE TO CONTINUE AND AT BEST NOT MAKE A LOSS. SOME STORIES HERE ARE OF COURSE CHEAP AND CHEERFUL – OTHERS TAKE A LOT OF SWEAT – AND EXPENSES TOO.
THIS REMAINS ONE OF THE BEST KNOWN ENGLISH LANGUAGE NEWS SITES IN THAILAND AND IS FOLLOWED INTERNATIONALLY. HERE YOU WILL GET NEWS YOU WILL NOT SEE ANYWHERE ELSE
LAST YEAR DURING THE KOH TAO MURDER ENQUIRY WE TOPPED 1.3 MILLION PAGE VIEW A MONTH AND HAVE BEEN SETTLING DOWN AT AROUND THE 0.5 MILLION MARK, MORE VIEWS FOR INSTANCE THAN MANY ENGLISH NEWS SITES PUT TOGETHER.
.
SO YOUR ADS WILL BE WELCOME – AND I WELCOME ALL COMMENTS
CONTACT WAYNE (at advertise@andrew-drummond.com or leave a message here)
FAILING THAT ALL CONTRIBUTIONS ARE WELCOME AND THERE IS A PAYPAL BUTTON ABOVE IF YOU FEEL YOU CAN HELP.
ADVERTISE@ANDREW-DRUMMOND.COM


PS – Don't worry we'll keep going anyway – but your support is as always vital.
For those concerned about using Paypal – and we have never had any problems with it – we can provide details of a local bank and international bank.