BOTTOM GETS TOP!
A guest house in Phuket has been named the fifth best in the world by Trip-Advisor. Baan Malinee, near the Laguna resort area received the award assessed I believe by the comments made by posters on the Trip-Adviser website.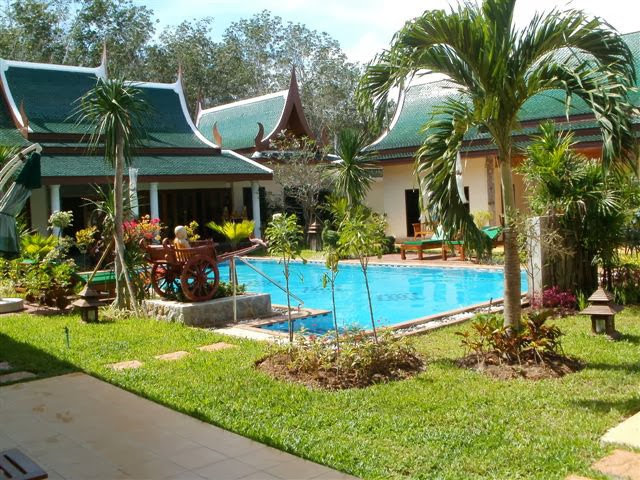 But Bindon Bottom, by Lulworth Cove I am glad to say received the top accolade at number one. Lulworth Cove is where I misspent my youth before getting a job on a local newspaper miles away in Reading, Berkshire. I got my first 'gap year' job serving tables at the 'Smugglers' in Osmington Mills.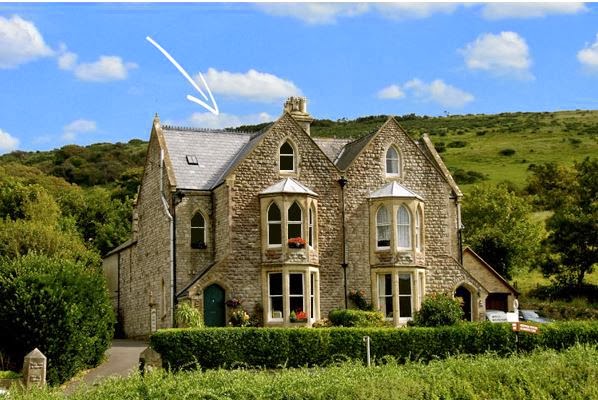 Rooms at Baan Malinee come cheaper than at Bindon Bottom – £110 – but then you don't get Dorset's fine weather. There's nothing like meandering among the rock pools in a Force 8.
Interestingly there are many places in England ending in bottom – Scratchy Bottom, Slap Bottom, Scrape Bottom an Little Puddle Bottom to name just a few.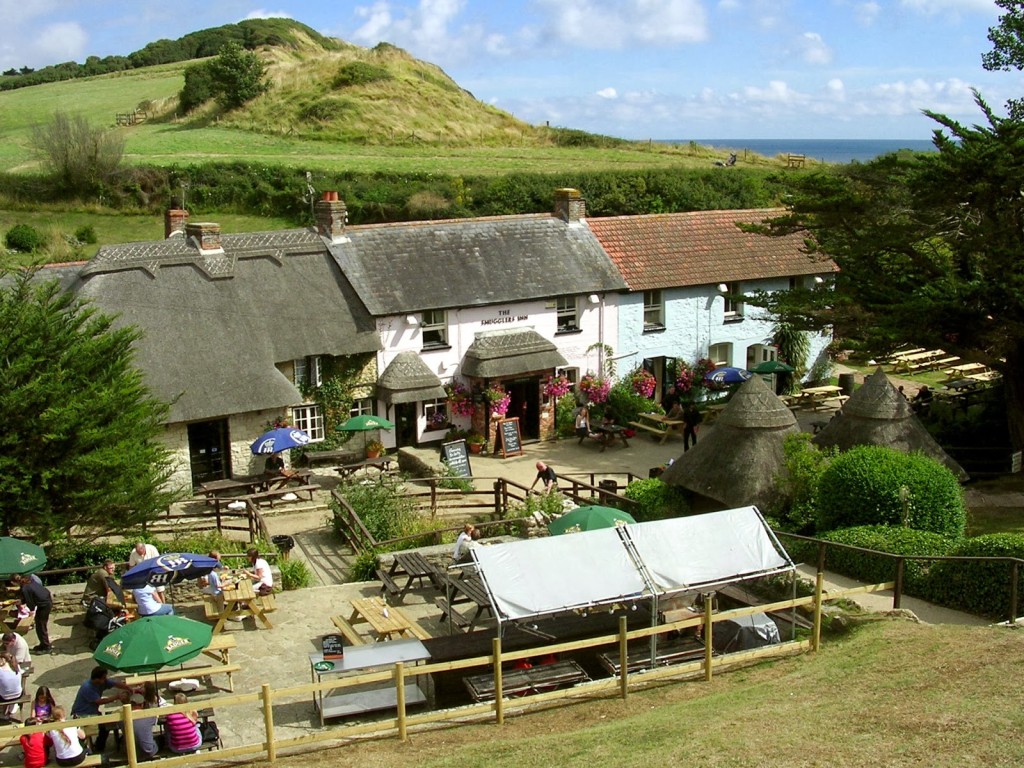 The Smugglers Inn