THAI DELEGATE BEATEN TO DEATH AFTER HESITATING WITH HER SECURITY PASS
A 35-year-old security guard at Scotland's Exhibition and Conference Centre in Glasgow has admitted beating a Thai woman delegate to death with a fire extinguisher after she was hesitant about producing her pass.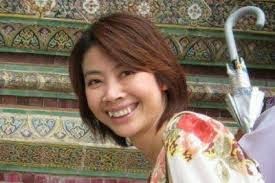 Clive Carter told the High Court in Glasgow:
"When I was asked about the incident by psychiatrists and psychologists I remembered the argument and I remember saying 'Die, just die' in my head. I didn't say it."
But he said he could not remember the actual act of killing her.
He said:
"I remember having a heated argument with her and then sitting downstairs having my sandwiches."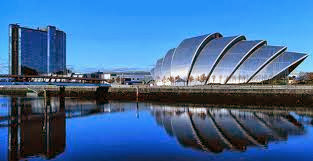 QC Ian Duguid defending said that he had a row with Miss Satjawat when she asked why she should show her security pass.

"He said she kept asking why she had to show him her security pass and this made him "angry, frustrated and annoyed."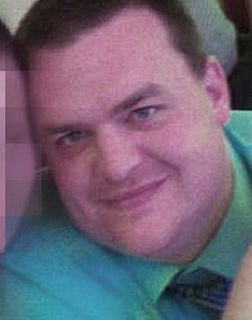 And Carter himself said:
"She started to get a bit angry about it. I wasn't sure what the problem was. She asked me why. I had a problem understanding what she was saying. Basically she was saying: 'Why do I have to show my badge.'
"She said: 'Why is everyone having a go at me,' and I said: 'I just have to see your badge.'
"We had a heated debate, an argument. Basically she was asking these questions. I just wanted to see her pass. She was having a go at me. I couldn't understand what she was saying. A lot of it was in broken English."
Carter added that after arguing for a couple of minutes Miss Satjawat pulled out her pass and waved it in his face.
Carter has admitted killing Ms Khanokporn, a delegate representing the pharmaceutical company Bristol-Myers Squib at 11th International Congress on Drug Therapy in HIV Infection in November last year.