BUT POLICE WARN 'BE CAREFUL. YOU COULD BE SUED'.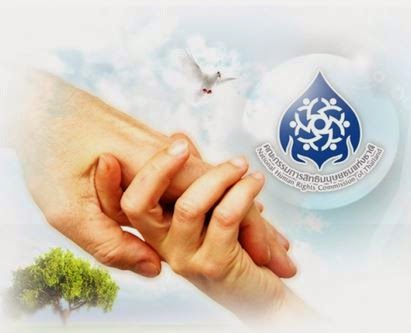 The Thai National Commission for Human Rights has provided a hotline and an email for any witnesses who feel they can shed new light on the murders of Britons David Miller and Hannah Witheridge on the island of Koh Tao.

But almost simultaneously Deputy Police Commissioner-General Pol Col Somyos Pumphanmuang was warned that people who share false information could be charged with insulting officials.
The Deputy Commissioner said the investigation was transparent and he was totally satisfied that no wrongful arrests have been made. But the net has been flooded by allegations that police, who have arrested two Burmese migrant workers, named as Win and Saw, have merely found scapegoats.
Meanwhile police say that the reason a third Burmese migrant workers who was also detained has not been released as he is under protective custody as a witness. The man known as Maw originally said he was sitting on the beach smoking and playing the guitar together with the two other men, and then went home. He saw no incident.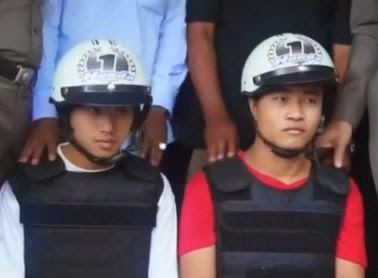 Awaiting murder and rape charges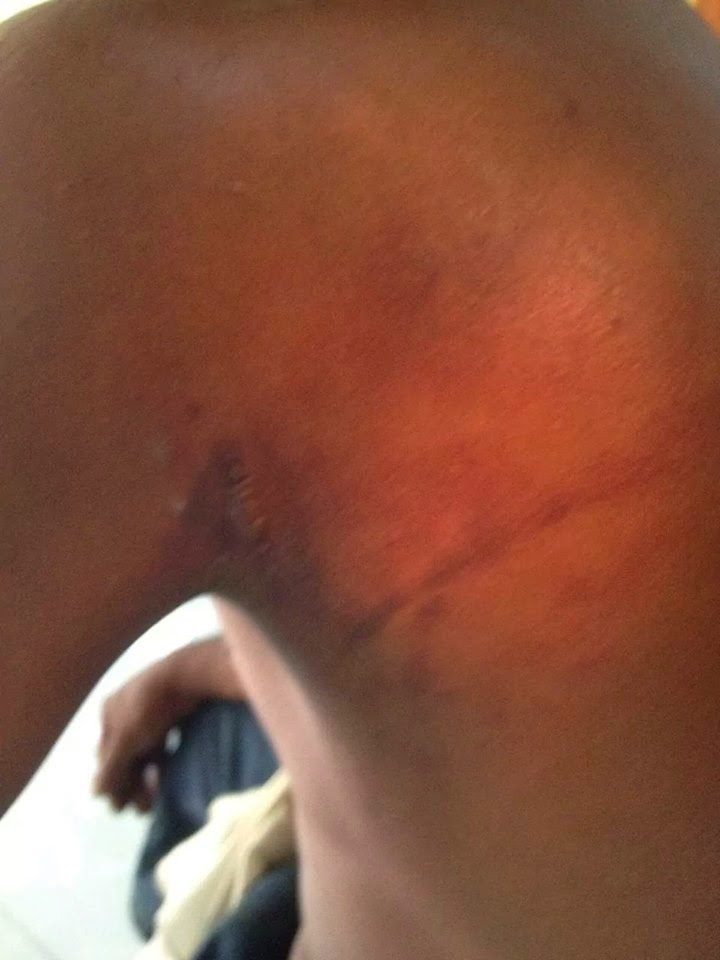 scalding water
Police have also interviewed three Burmese migrant workers who claimed that had boiling water poured over them.
They are reported to have been treated well with police offering medical assistance – although this has yet to be confirmed.
No decision has been made whether the three will press charges.
The men were in a group of nine Burmese nationals playing takraw which included Maw, Win and Saw.
They all attempted to flee but six were caught and detained.
The National Commission for Human Rights has said that information given will be treated in confidence and informants need not have any fears.
The two young Burmese have now been visited by Consular officials from the Myanmar Embassy and are due a visit from the Myanmar Migrant Workers Group (Tuesday)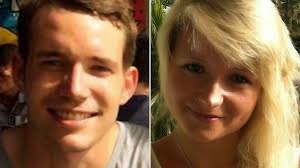 David Miller, 24, from Jersey and Annette Witheridge, 23, from Great Yarmouth

Dr. Niran
Police say that as they have DNA matches to the killers there can be no doubt about the case. It appears that not only did the suspects give DNA after they were taken into custody, but also earlier in the police investigation.
The Human Right Commission contacts are as follows and should go directly to Dr. Niran, the Commissioner himself.
0818767099
Penpun_i@yahoo.com
This PBS, report with a reporter doing a stand up from the tennis court where nine men including the two defendents were playing football on September 27 (three later said they were tortured by having scalding water over them) also shows Miller, apparently unbroken Iphone 4.