BRITON WHO CHANGED HIS NAME TO LIVE IN THAILAND – SEIZED IN MALTA
FOR SEX OFFENCES WITH YOUNG GIRL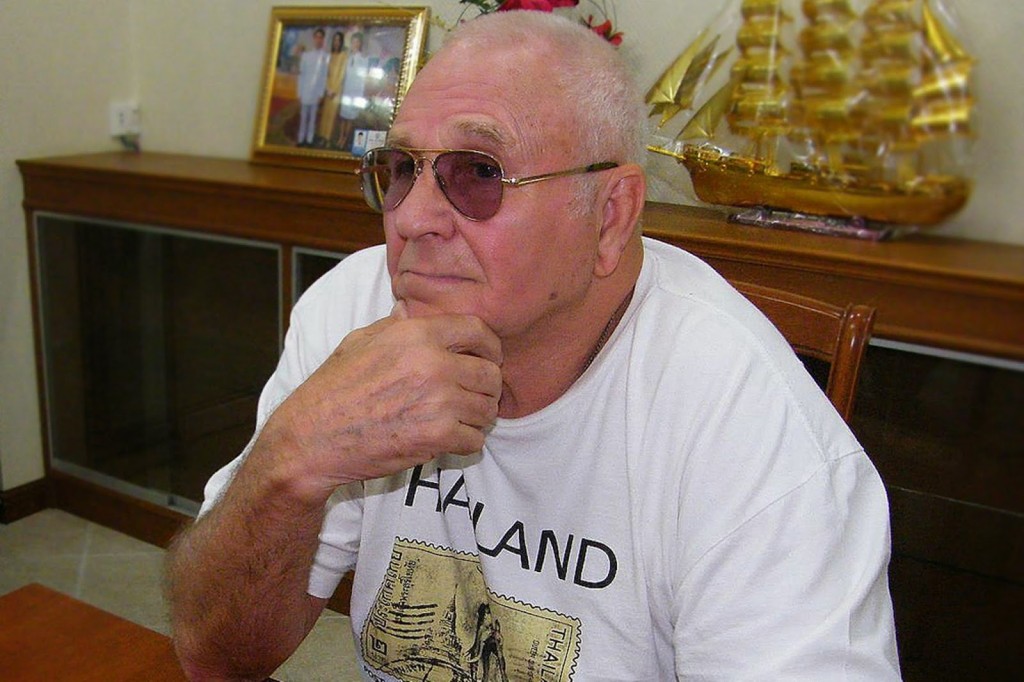 A notorious British child sex abuser, who was arrested and deported from Pattaya in 2011 has been seized in Malta and is being returned to Britain to be questioned about the disappearance of Madelaine McAnn.

Roderick William Robinson, formally known as Roderick MacDonald, was arrested at an apartment in Soi Bukeao, Pattaya in February 2011. The 76-year-old was in the Algarve when Madelaine McAnn went missing in 2007.
But by then Robinson who has a long history or repeat long term trips to Thailand under both names had already built up a reputation as a sex abuser on the run.
Originally from Aldershot, Hampshire, Robinson fled Australia facing three charges related to the indecent treatment of the Sydney girl.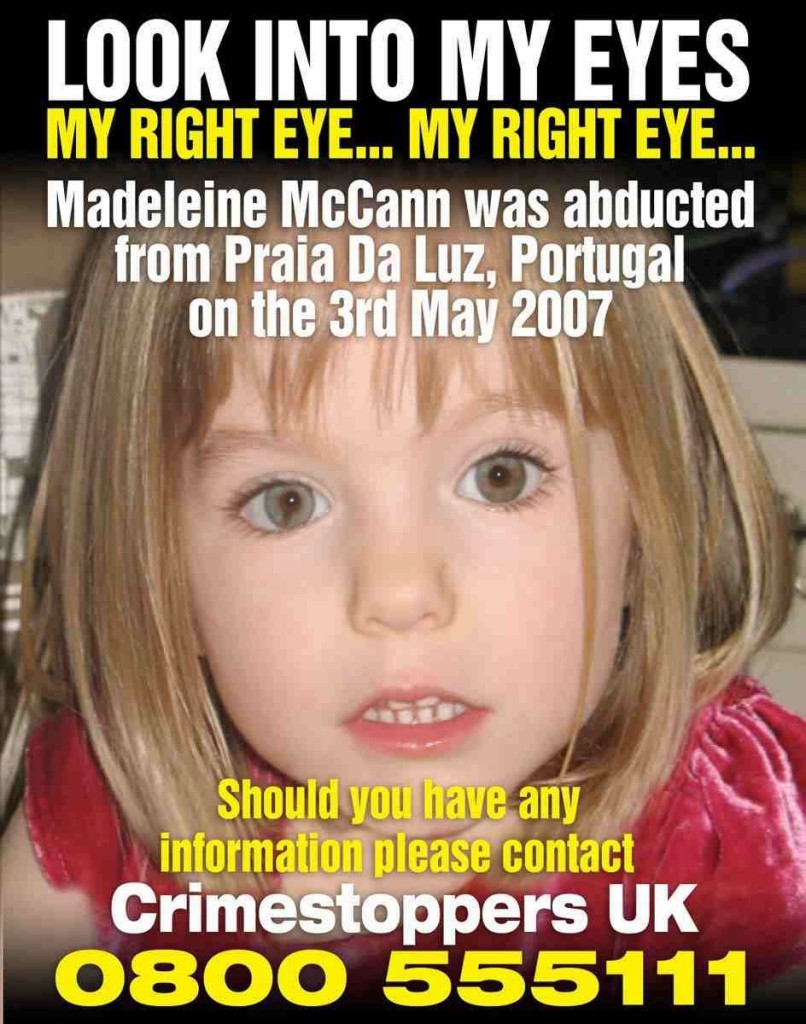 He was arrested by New South Wales Police at Sydney Airport in 2001 after arriving on a flight from Bangkok but skipped the country on bail.
In 2009, he was arrested in New Zealand over alleged child sex offences but again fled on a fake passport to Portugal.
In 2010 he was finally arrested in Portugal by Interpol and extradited back to Australia.
Six-months-later he pleaded guilty to two counts of indecent assault of a child under 10, with a third charge of sexual intercourse with a child under 10 withdrawn.
After serving a brief sentence, Robinson returned to Thailand and was arrested by local police in Pattaya, following a joint operation between Thai and the UK's Child Exploitation and Online Protection agency.
Robinson went on the run again after being convicted of sexual offences with young girls in 2012 in Brighton, Sussex, where he allegedly preyed on girls on a boat.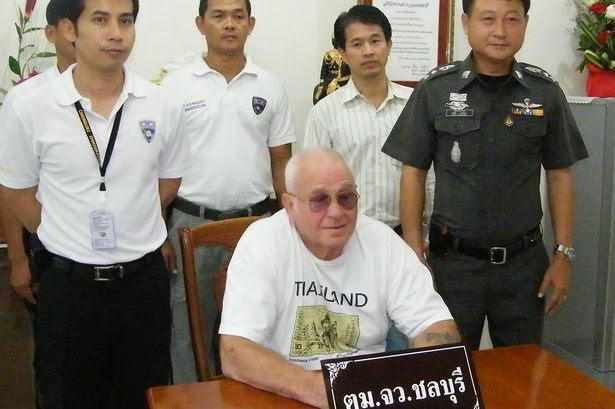 Arrested as Robinson in Pattaya in 2011 and deported back to UK
He told Maltese magistrate Audrey Demicoli that he consented to being extradited back to the UK and waived his right to delay the extradition.
The extradition relates to a guilty verdict for sexually assaulting a girl under 13, failing to tell authorities he was changing his name and travelling overseas.
In the UK Daily Mirror has reported that police were probing 18 break-ins at Algarve villas by an intruder from 2004 to 2010 and claim the attacks stopped around the time McDonald was deported to Australia.