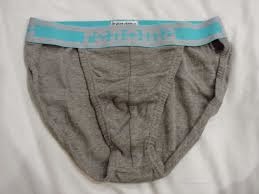 TRAINING INTERRUPTED AS THEY SET OFF IN HIGH SPEED PURSUIT OF THE RAJAMANGALA KNICKER SNATCHER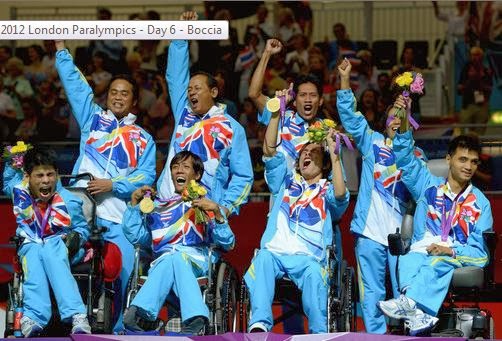 Thai paralympians in London
A bunch of Thai Paralympic stars, fed up with their underpants being stolen in Bangkok, set a trap for the thief and caught him after a chase -with one star in hot pursuit riding a special paralympic cycle.


Over a hundred pairs of underpants had been stolen by the thief, police said, after the alleged culprit was handed over them.
Mr. Akkrachai Pimthong, 40, a Thai Paralympian Archer told the Khao Sod newspaper in Bangkok that, many underpants of his and his friends′ had been stolen from their athlete's residence near Rajamangala Stadium in Bangkok′s Huamark area.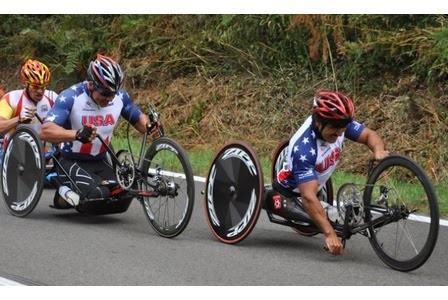 Paralympic cycling event
Things got worse when they returned from ASEAN Games in the Burmese capital Naypidaw.
They hung out underpants for bait and caught the thief in the act on Tuesday night but had to pursue him.
The suspect, identified as Mr. Pachara Saengrojasuk, 50, confessed to police and simply said he wanted to wear them.
Most of the Paralympic victims are due to represent Thailand at the Paralympic Games in Sochi, Russia, in March.