THAILAND SINGLED OUT IN SHOOTING CASE IN BAD WEEK FOR FCO.




Britain's Foreign & Commonwealth Office has been condemned by MPs for failing to offer acceptable levels of help to Britons in trouble abroad, according to a report in today's Observer.


The Foreign Office which has had its budget substantially slashed has even failed to help those alleging torture in jails overseas – says the all-party Foreign Affairs Select Committee.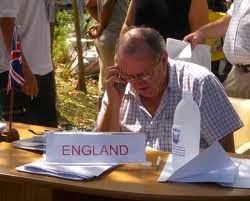 This may not be news to many in Thailand but interestingly the all-party committee took evidence from Ambassadors and others who said this cost costing and reliance on internet based services risked dehumanizing support systems in which personal contact should be made.
The foreign office staffers overseas probably agree. Under new cost cutting there are rules and procedures physically stopping Embassy staff in going the extra yard.
This rebounds on the families of Britons who have died or even been murdered abroad.
The committee received "substantial anecdotal evidence" to indicate that FCO services to bereaved families were "inconsistent and have at times fallen well below the expected standards of the FCO, with repeated failures of communication and compassion".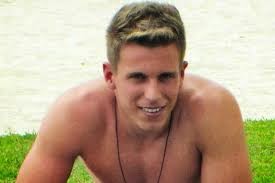 Ashton
Thailand was singled out by mention of the case of Stephen Ashton, 22, who was caught in the cross-fire as two gangs shot at each other at the beginning of a Full Moon Party in Koh Phangan nearly two years ago. Stephen's mother Diane reported:
"I recall at the time that I was in disbelief and found it quite incredible that we had received more formal correspondence from the Met police regarding my daughter's mobile phone that had been stolen just before Christmas than we had received from any public body about the death of Stephen."
But perhaps more serious are allegations that consular officials failed to react to protect Britons who were the subject of torture.
"We are deeply concerned about the allegations we have received that the FCO has in some instances not responded adequately to protect and support those who said that they had been the victim of torture or ill-treatment.
"Any failure to support vulnerable nationals in such circumstances is deplorable."
The Observer's report is here
The official FCO reply is: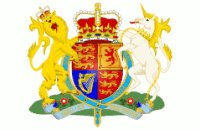 "The committee's report recognises the high level of consular support staff provide to thousands of British nationals in distress overseas every year and the improvements we have already made. This is a priority for the Foreign Office.
"We have worked hard to improve our service and will continue to do so. This report will play an important role in this. We will consider the recommendations carefully and respond fully in due course.
"Some of the issues that the committee has identified, including our response to tragic murders abroad, are areas that we are already working to improve and we will consider the points that they have made."
This has also been
picked up by the family of Adam Pickles
, the English international school teacher who has been in a coma since being attacked in Pattaya in a 'road rage' incident. His alleged attacker Sean Tinsley was acquitted.