A British electrical engineer based in China has been shocked to find pictures of his five month old daughter on an internet flicker account of another Briton associated with child sexual abusers.


Yorkshire born Ally Cooper said he was horrified at the action of Brian Goudie, 47, from Falkirk adding:
"This is extremely unnerving…the guy defends child molesters (convicted)…Greg Miller and harboured Ian Tracy (a convicted child abuser) and now displays photos of my FIVE month old baby girl."
Goudie, a Briton, born Brian Gerald James Goldie, has been operating in Thailand for several years pretending to be a British barrister, running a law firm called Alba Laws. His activities have recently been exposed and he is on bail, essentially for cheating clients. But he has not taken kindly to his critics.
In fact Goudie did not defend either Gregory Miller an American who has been jailed for 33 years for child sexual abuse at Pattaya Court, nor Ian Tracy, a Londoner jailed for four years for child sexual abuse, also at Pattaya court.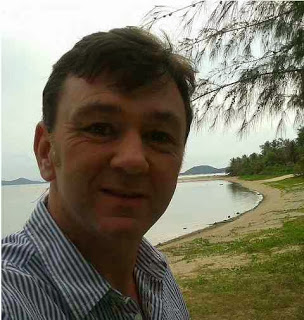 Brian Goudie, formerly Prisoner E0000274 Goldie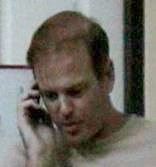 Greg Miller
He merely posed as a British barrister and after finding cheap lawyers sought clients among the inmate population of Nong Plalai Prison, Pattaya.
Ian Tracy was actually an unofficial employee who resided at his 'offices' in Pattaya – the former 'Jaggy Thistle' pub in the Jomtien Plaza.
His job, as he also worked as a prison visitor for The Mercy Centre, a Christian charity, was to find clients on Goudie's behalf in the prison.
Cooper said he was seeking advice from child protection agencies in Thailand as to what action to take. He has a wife in Thailand and had notified her of what he sees as a 'threat'.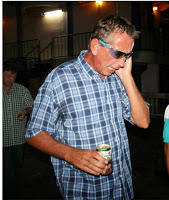 Miller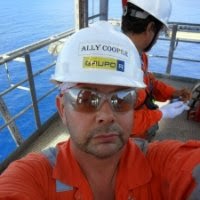 Ally Cooper
Ally Cooper has been a critic of Goudie, both on the internet and Facebook and this latest action could just be seen as some sort of vendetta.
Goudie has carried out several internet vendettas against people who crossed him, usually former clients.
They include a Briton, Andy Mathews who lost his temper with Goudie after he found out that he was not the barrister or former Royal Marine Officer to whom he had leant US$10,000, and also former client John Jepson, who is now suing him in the courts for acting under false pretences.
He has also accused former client Barbara Fanelli Miller, 76, from Madison, Wisconsin, of offering to pay cash to get paedophiles out of prison in Pattaya. But it is Goudie who is up on charges relating to cheating Mrs. Miller out of US$300,000 to get her son Gregory Miller out of prison.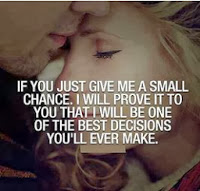 Goudie's flicker account is quite extraordinary. While other pictures show him opening up his PBS Company, set up to sell his Bang Kao Bay project, some 90 per cent of the pictures are of the message variety which perhaps might be used by Thai bar girls who unversed in English trawl the internet for sweet things to say about their foreign boyfriends.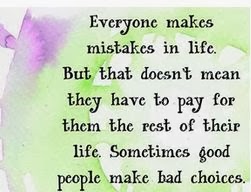 The pictures and messages seem to indicate that he has recently been rejected and trying to mend a broken relationship.
But there are also signs of someone undergoing torment of some other nature, perhaps with a grudge against the world or maybe something larger. The words 'hate' and 'revenge' feature heavily.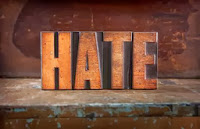 He makes several references to his past as something he wishes to forget but its not clear whether that refers to his time in prison or perhaps some broken relationships.
Two women in Australia have referred to his violent moods in evidence to the Australian Appeals Tribunal. They also referred to his fondness for playing with knives and guns.

But not a very good Scrabble score
Ironically he uses one seemingly telling someone not to run away from his/her problems.
Its an idea which the Australian Appeals Tribunal would probably appreciate.
They refused him leave to stay in the country on the basis he was not a person of good character – and noted that he did not wish to return to Scotland to face an arrest warrant issue there.
He was politely told to leave after being released from a six year sentence in Western Australia.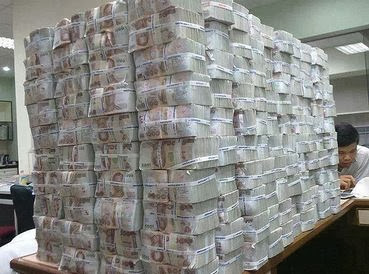 He also seems to show an obsession with money