NOW FAKE LAWYER PREPARES FOR WAR.-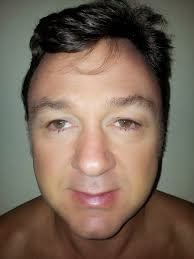 Brian Goudie, the former convict in Australia, who has re-invented himself in Thailand as a 'barrister' and former officer of the Royal Marines, is rallying his troops in a stirring speech and call to arms on Facebook.
Its not exactly 'We'll fight them on the beaches' but this man, formerly known as Brian Goldie, seems to be looking at Winston Churchill for inspiration.
Goudie is due in court in Pattaya tomorrow to hear what a judge has decided in the case of the 'Accused child sex abuser and his US$300,000 get out of jail card'. As he is in Bangkok and has not returned to Koh Samui, perhaps he will attend.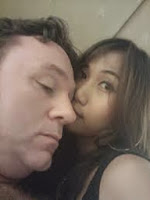 He talks about trusted associates turning on him. That could of course be because he appears to screw all his 'friends'.
He only regrets one thing, he says, but that is not for Facebook. This is clearly Neung the love of his life from Misty's, Pattaya, who has ditched him, he says.
But now he says his resolve has been hardened.
'Those who are with me now, we stand resolute and undivided – we are hardened and ready. We will identify our opponents and one by one we will do what has to be done. We will harrass you. We will divide you.….etc.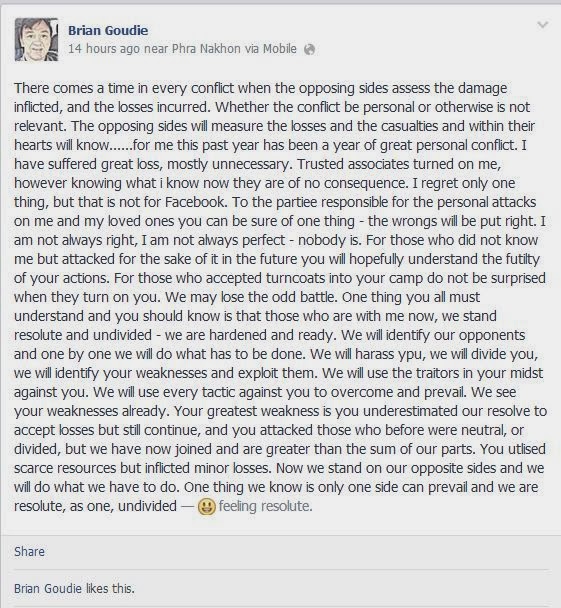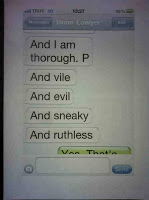 Goudie does of course have to be acquitted in court first. Can't think why thinks he is so much the victim? He has cleaned more than a few people out.
And he has been doing the attacking (legally) over the last few months. Only recently have opposing forces lodged new cases against him.
On the left are the special attributes he has to fight his up-and coming-campaign. It was an sms he sent to Briton Andy Mathews, who lent him over US$10,000 believing that he was a former Captain in the Royal Marines and barrister, and doing pro bono work at the High Courts and Old Bailey in London.
He has not identified his supporters, but providing he keeps providing the meaty chunks, he can call on a few troops from his deserted property on Bang Kao Bay, Koh Samui.
Comment: Brian Goudie keeps complaining that he has issued writs against me and that I keep failing to turn up in court for hearing against me. The answer to this of course Brian is that I do not need to turn up in court unless the courts actually take the allegations seriously and accept the cases. But I will call all your bluffs.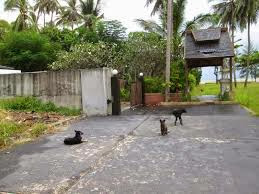 Last year's 'Annus Horibilis'

EXPOSED! A CONVICTED SCOTS FRAUDSTER, CHILD ABUSE PRISONERS AND A KILLER FLESH EATING DISEASE IN A THAI PRISON