WILL SEND BRIEF TO PROSECUTOR IN ONE OR TWO MONTHS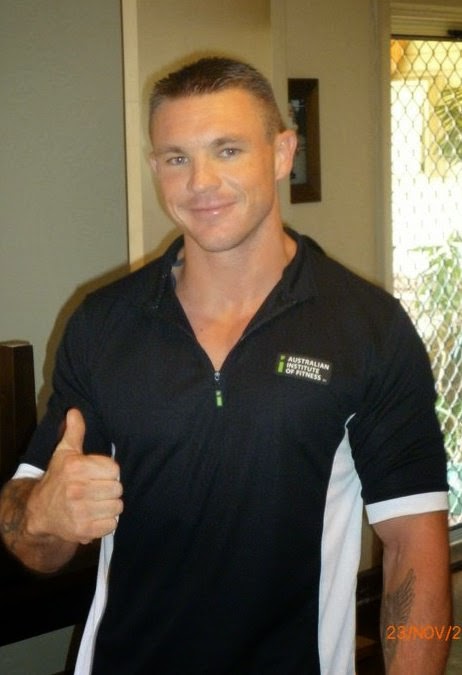 Brodie Smith
Following revelations here I have sadly to report that the that there is no manhunt for the two Americans who administered Ibogaine to Brodie Noel Smith.


We revealed here that Brodie died, not by shooting himself up as the police report said, but while undergoing an illegal Ibogaine programme on the holiday island of Koh Phangan last October 21st


That was subsequently confirmed by forensic reports.
And while Thai Police are saying that the death of the 33-year-old Aussie from Mandurah, WA, took place 'under unusual circumstances', there does not appear to be any rush to further investigate.
Thai Police appear to be quite casual about the matter. This is the latest report from the Department of Foreign Affairs and Trade to Brodie's mother Diane Tucker.
"A Consular Officer contacted the investigator police at Koh Phangan Police station on 21 April 2015.
"According to Pol Capt Yuttana, police received a report on the results of the re-testing for the drug "Ibogaine" from the Police Forensic Institute.
"Pol Capt Yuttana said police have concluded that Mr Brodie Smith died under unusual circumstances. The brief of evidence will be sent to the Samui Public Prosecutor for further consideration in the next one or two months.
Once police submit the brief of evidence to the Public Prosecutor, they are considered no longer involved in the legal process and as such, are unable to interfere with the work of the Public Prosecutor and Court.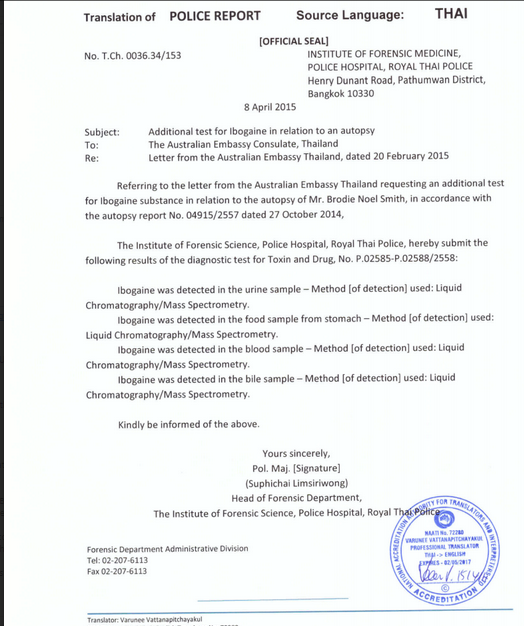 "Pol Capt Yuttana explained that if the Public Prosecutor agree with the police, the Public Prosecutor must send the brief of evidence to the Governor for his final consideration on whether to close the case. If the Public Prosecutor disagrees with the police, the Public Prosecutor has the right to request that police commence the investigation and/or interrogation process again.
"A Consular Officer will follow up on Mr Brodie Smith's legal case and report accordingly."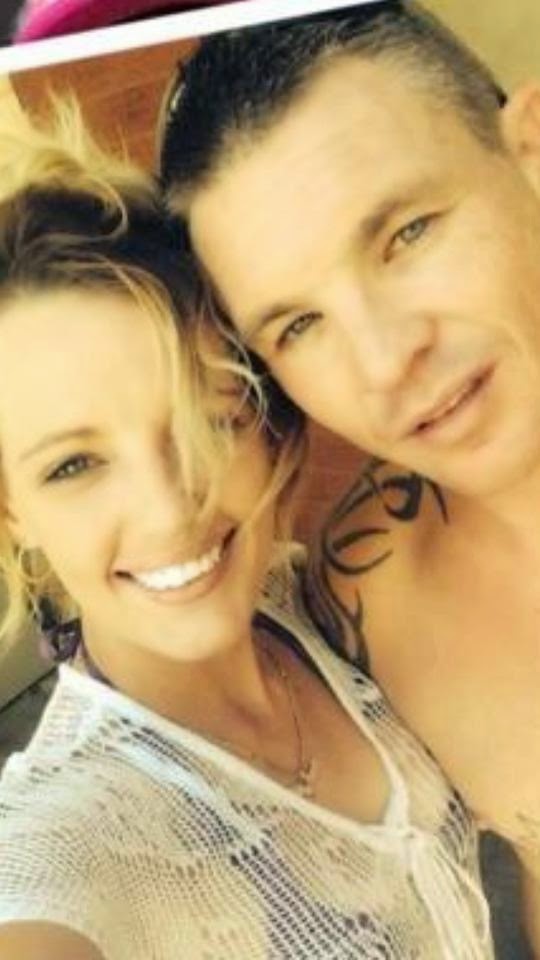 Brodie Smith and his fiancée Kara Spark had paid several thousand Australian dollars in advance for the treatment of Ibogaine, a West African tribal hallucinogenic which is used in treatment centres in other parts of the world to cure drug addiction. The cash went to Americans Victor Cracknell and Simone Picone, who ran an illegal treatment programme from a guest house on the island.
Kara Spark was not a drug user but it was recommended she also take part as it was a good bonding experience. Brodie died and Kara, fled feeling she was also about to die on the first available ferry to Koh Samui. She said she was told to shut up or they would all get done by the police.
Cracknell subsequently told police that Smith was an old friend, according to police statements. He found dead, he said, in his guest house when he turned up to show him around the island. Brodie, he said, had injected himself with drugs.
A third member of the Ibogaine team Kelly Miller, 36, an exotic dancer from Alabama, was recently arrested and sent back to the United States to face a five year sentence for manslaughter in another case – a hit and run.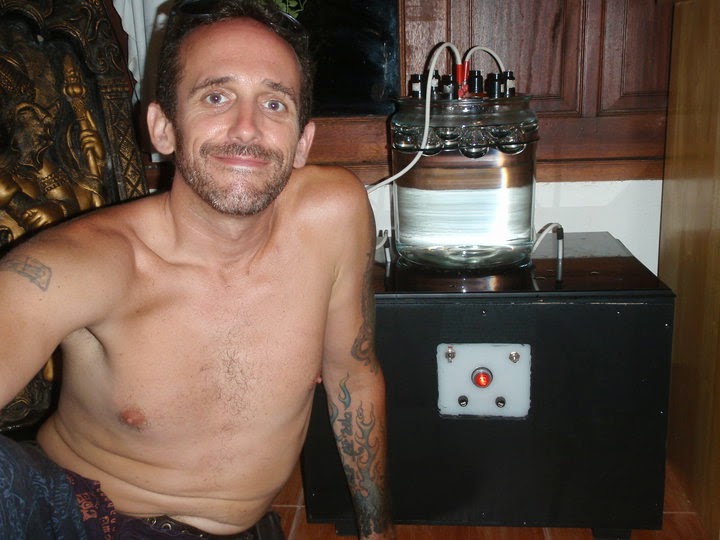 Victor Cracknell (Facebook)
Dianne Tucker, Brodie's mother, is not surprisingly unhappy with the case progress and no sightings have been reported to this site of Cracknell and Picone, who starred in a 'Coconuts' video, to this site for quite some time. Still if they have not left Thailand yet they can continue their holiday for quite some time it seems.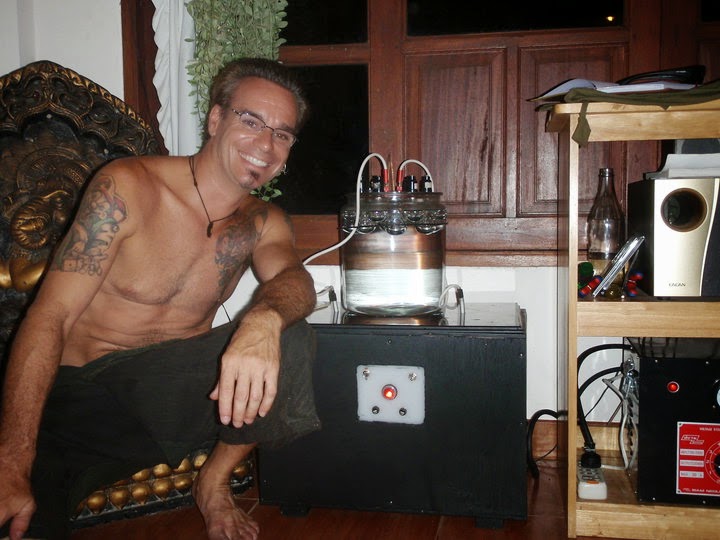 Picone