UN ENVIRONMENTAL CONSULTANT 'DANGER TO THAI SOCIETY' IS VICTIM OF CIVIL SERVANT'S LOSS OF FACE
A British professor who accused a high ranking Thai government official of plagiarism and defeated him in the courts has been arrested and held in custody as a danger to Thai society.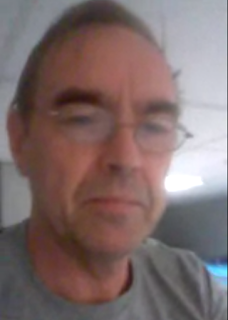 Dr. Ellis in captivity

Professor Wyn Ellis, from Swansea, an agriculturalist, was seized at Suvarnabhumi International airport Bangkok on Thursday by Immigration Police at the request of Thailand's National Innovation Agency.
He was arrested after he returned from a conference in Norway.
Dr. Ellis is currently working for the United Nations Environment Programme
He has refused attempts to put him back on a Norwegian Airlines flight and it is believed the matter wil be raised at an meeting of the National Anti Corruption Commission in Bangkok tomorrow (Sunday) as it appears he was blacklisted out of spite by a corrupt Thai civil servant.
Dr.Ellis was sued by the director of the NIA Supachai Lorlowhakarn after accusing him of plagiarism by copying his PHD thesis on the organic farming of asparagus.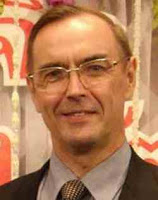 Wyn – file pictuire
He was dragged through the courts for years with nine libel cases altogether, and even attacked on his way to court by having rocks thrown into his car.
But he won the cases and the Thai courts not only ruled that that he was innocent but that Supachai was guilty of forgery and had embarrassed Thailand.
He is currently returning the charges against Supachai Lorlowhakarn.
Supachai was also stripped of his PhD by the country's Chuilalongkorn University but he did not lose his job and was only replaced this year.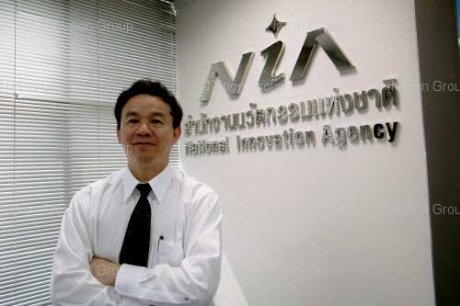 From custody last night where he had been allowed to use his smart phone he said:
"On presentation of my UK passport, I was told I was blacklisted as a 'danger to Thai society' . I've been detailed in a holding cell in the transit area of Suvarnabhumi since then.
"The Immigration Police showed me my file, which contained a report stating that in Dec 2009 Supachai wrote to the Immigration Department claiming that I was a forger and plagiarist, and demanding my blacklisting.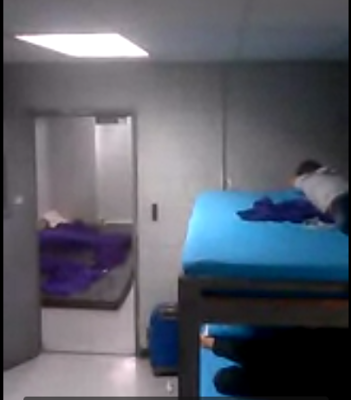 Better than a Thai prison but 'it ain't half hot in here'
"The Immigration Departtment kindly obliged without question. But I only came to know of this last Thursday.
"The NIA had written to the Immigration Chief, revoking the original complaint, so they have no grounds for retaining the blacklisting, or for denying immediate entry into Thailand. We have asked the Immigration Chief to lift the blacklisting on Monday.
The timing of Supachai's letter suggests that the Innovation Agency Director wanted Professor Ellis to leave Thailand and not return during his cases, which he would have won by default.
British consular services have been informed.
"I haven't heard a peep out of them, A man at the Foreign Office said nothing could be done until Monday."
Below: Video of an attack on Dr. Ellis' car on the way to court
Wyn Ellis draws laughs at the Foreign Correspondents Club of Thailand (guest appearance of Drummond's chin hand and nose)