BUT THEN FLEES SINGAPORE TO AUSTRALIA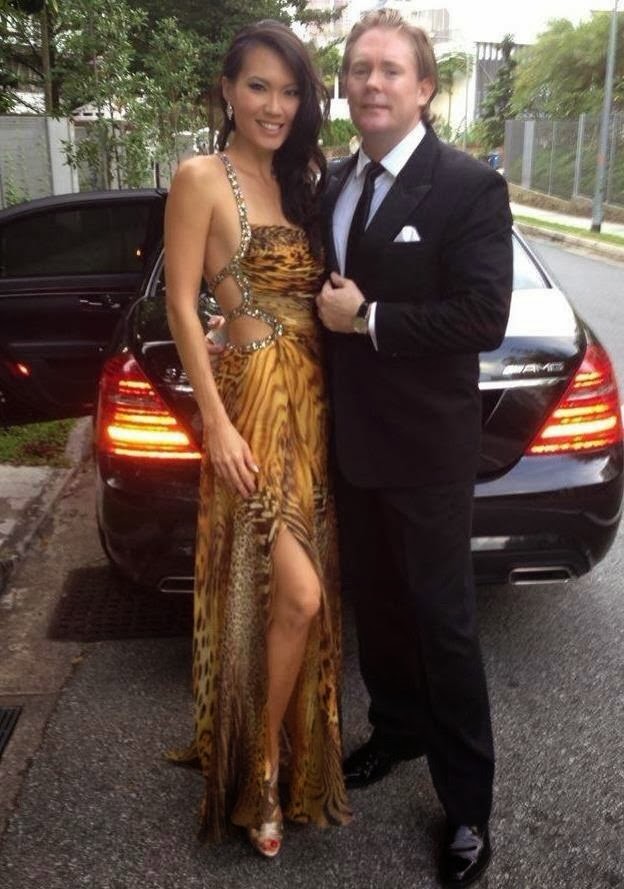 A British Fund Manager who mocked the 'poor people' of Singapore on Facebook while showing off his private Porsche has been fired from the asset management company which employed him and moved to Australia.


Anton Casey, 39, took a Singapore Airlines flight to Perth on Friday but not before first apologizing for the biggest mistake in his life and offering to do 'community service'.
The angry reaction to his Facebook insults had left his situation and that of his former Miss Singapore wife, Bernice Wong, and son in the island state untenable.
In his Facebook posts he showed a picture of his son holding up his ticket on a Singapore MRT (Mass Rapid Transport) train with the caption: "Daddy where is your car and who are all these poor people?"
Another image showed his son in a silver Porsche with the line, "Normal service can resume, once I have washed the stench of public transport off me, FFS!"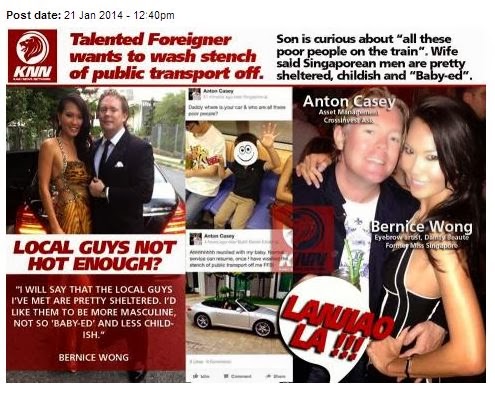 In a further post he also described a Singapore taxi driver as a "retard" for wearing gloves and covering himself with towels in 37C degrees weather.
Casey who worked for a small financial company called CrossInvest, and who occasionally appeared on local television as a financial pundit, had displayed, claimed angry Singaporeans, 'intolerable arrogance'.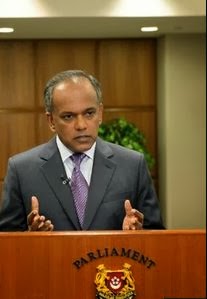 K Shanmugam
On Thursday Singapore's Law and Foreign Affairs Minister Law and Foreign Affairs Minister K Shanmugam described Casey's comments as "deeply offensive, wrong, and unacceptable".
CrossInvest's Managing Director said of Casey's comments in a statement:
"Those comments go against our core corporate and family values that are based on trust, mutual understanding and are respectful of diversity.
"Accordingly, CrossInvest Asia and Mr. Casey have parted ways with immediate effect."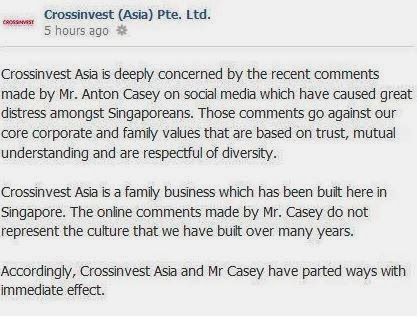 Mr.Casey's parting message to the Straits Times newspaper was:
"I hope the people of Singapore will allow me to volunteer my time and resources to community projects in order to make amends for my mistakes.


"I also hope the people of Singapore, my adopted home, will forgive me over time… Singapore is our home, and we hope to return when we feel safe."


The perils of dating a financial adviser