"Love Pattaya? Love Thailand. He's got to be joking. Simpson says all Thai women are prostitutes"

Steve Wright, defrauded principal owner of LovePattayaThailand.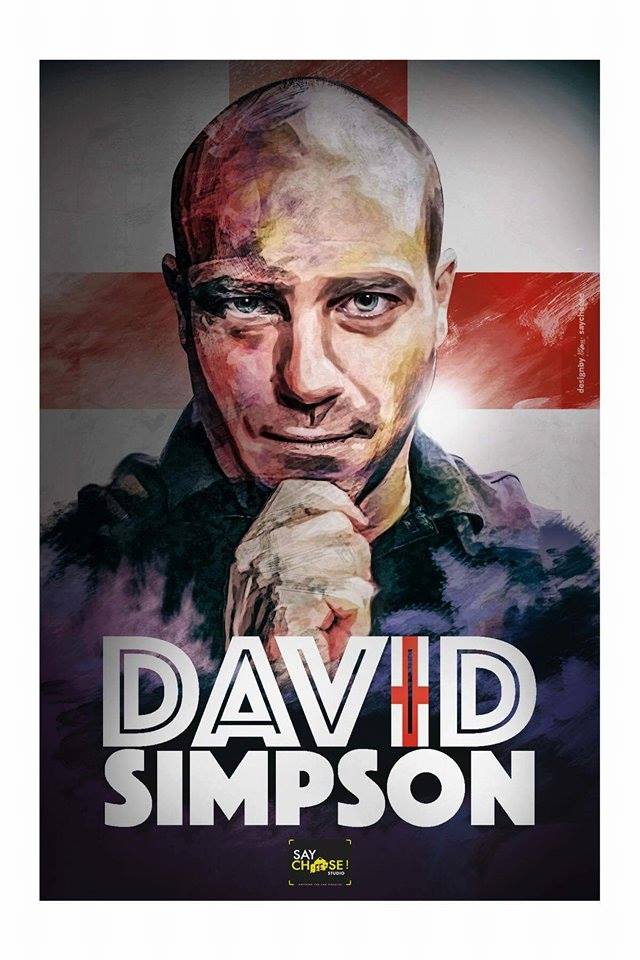 Kasetsart University has cancelled a proposed deal to go into partnership with exposed British 'rogue trader' David Simpson, the boss of a Pattaya based company called 'Emerging Trends Advisors'.

The local lawyers for his companies Emerging Trends Advisors and LovePattayaThailand have made it clear they will not represent Simpson's businesses in court.
They have also asked him to remove any references to them, which suggests they guarantee his business deals, from his websites.

This follows an investigation into Simpson's activities published on this website and comes after the closure of LovePattayaThailand and Emerging Trends Advisors offices in the Thai resort city of Pattaya following angry confrontation's with people he allegedly defrauded.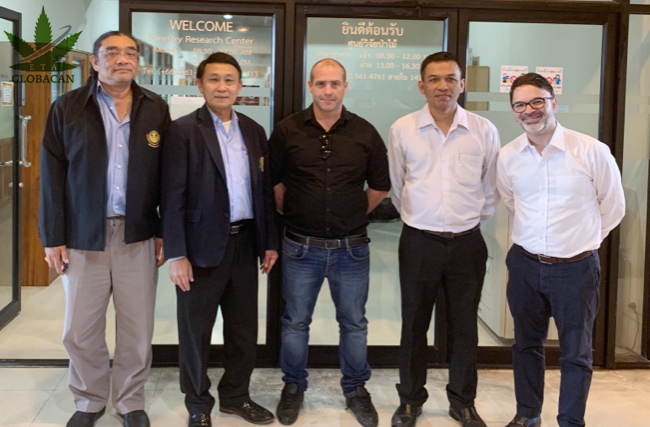 Simpson's businesses are currently run from a serviced office in Wireless Road, Bangkok. His claimed offices in Kasetsart University, where he had initially signed a 'Letter of Intent' with the Head of the Faculty of Forestry, to finance research into medicinal cannabis and 'kratom', do not exist.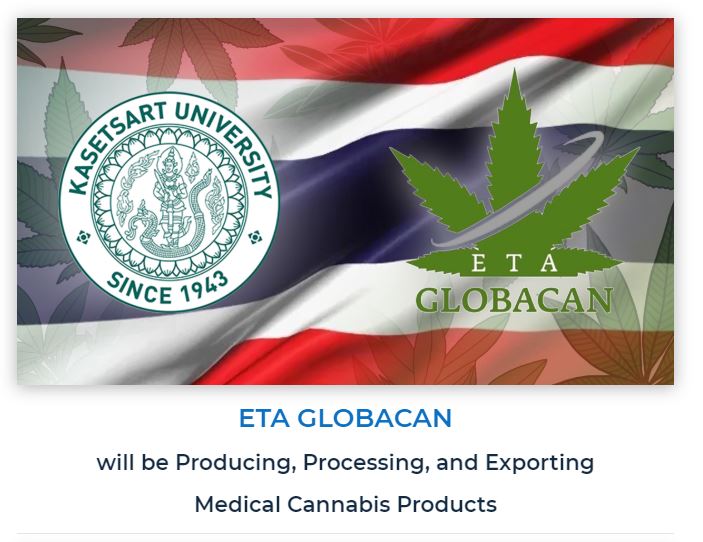 Nor it appears do the 'hundreds if not thousands of property deeds which he claims he holds 'in escrow' for people investing in his various business projects. His lawyers say they are in possession of eight to ten. They will not and cannot release them until it is proven that the real owner has been paid.


Meanwhile the real founder of LovePattayaThailand, a website now with Pattaya listings predominantly centred around the sex trade and property markets has come forward, to tell how he was defrauded out of his company.

"I put in three million baht, practically all the money to found 'LovePattayaThailand' said 58-year-old Steve Wright from Melbourne. It came from the sale of my house in Australia.

"I love Thailand and the people, and I gave the business its name, but Simpson has turned it into a travesty – and I didn't even get the T-shirt.
"David Simpson I thought was a friend. But then he blanked me from the company, from seeing what it was doing or earning – and then I found out that he had transferred all my shares to someone else.


"This guy does not love Thailand or Pattaya. He only loves himself. He describes every Thai woman as a whore, even doctors, teachers, nurses etc. I was horrified and asked him. 'Yes, they are all whores,' he replied. He kept promising to give my shares back, but he was just lying."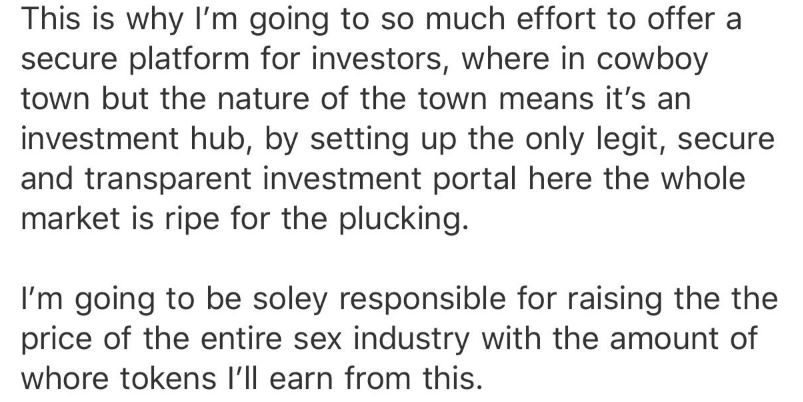 Wright and Briton David Fackerell, who invested one million baht, took Simpson, from Sudbury, Suffolk, to Pattaya Criminal Court for the illegal transfer of the shares. After failing to turn up at court four times Simpson admitted the offences but offered to pay an immediate 900,000 baht in restitution.
They both accepted the offer, they said, because they needed the cash and the alternative was that Simpson would receive only a suspended prison sentence.
But despite the court order to pay the cash immediately Simpson provided three cheques for 300,000 baht each – and they all bounced.

"\I was LovePatayaThailand but in seven years I never received one baht from Simpson. It seems I lost a case which seemed impossible to lose," reflected Wright, who is taking further action.

Since publication of the reports on Simpson (here and here) several 'victims' have come forward. At this stage they have asked to remain anonymous.

Simpson would take large investments of up to and over US$1 million from clients for property, buying at under the advertised rate and promising a high interest rate in return, plus a share when the property was finally sold on.
All the investments, he said, were secured against property held by the Pattaya law firm 'in escrow' so investors just could not lose, he said. He had hundreds if not thousands of title deeds, he claimed, safe in 'escrow' or with the buyers. The same properties were used to guarantee all his deals.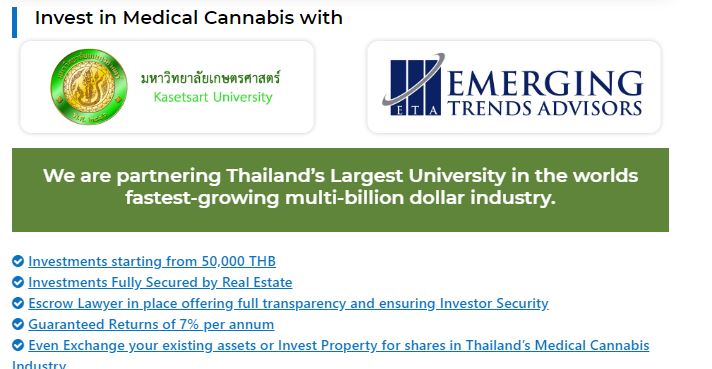 In fact his lawyers only have 'eight to ten' property deeds which they are not releasing and have given assurances they will not be unless it can be proved they have been fully paid for. There are no escrow laws in Thailand.

This suggests that the others have gone to banks to a raise loans to finance an extravagant lifestyle, which included renting a 1.5 million baht a month villa with a personal chef – first class travel – and staying at the best hotels.
Indeed it would not make sense that many of the deeds are with the buyers, as this is where he makes his money and recently many buyers have demanded he hand over the leases, which he tells the clients he needs to make cash for them.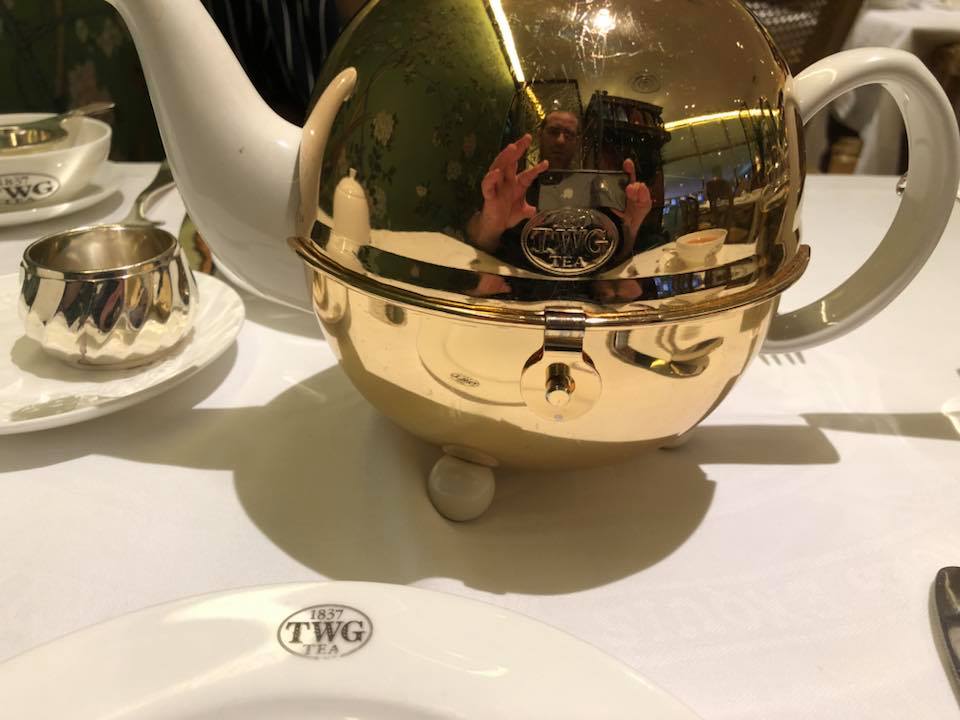 The scheme would work seamlessly if he continued to pay back their monthly profits of 7-8 per cent or whatever rate he had offered. But to make money he has to continually acquire properties and raise cash on them – a thinly disguised Ponzi.
This scheme was rumbled and now a sizeable amount of properties has essentially been frozen from his grasp. This accounts for his recent inability to pay back investors their due interest payments and has set off alarm bells.
Last week he angrily retorted:

I'm f***ing furious and disgusted at the lengths people will go to for money.
"Lots of people very interested in my downfall it appears. I'm just about to start multiple law suites. I've got nothing to hide, be ashamed of, or worry about."

Simpson was the boss of a group known as the Sudbury mob consisting of predominantly male 'friends' and relatives numbering, he claims, over 40 whom he had invited over from Sudbury, Suffolk selling them the 'Pattaya dream'.
Some of them, such as Wright and Fackerell, were also investors, appeared to be the first victims. He put them to work in 'their joint company' LovePattayaThailand, and being the old Pattaya hand Simpson was the man who arranged their work permits. As a result they had to do as he wished.
When they were blocked from seeing the company accounts they were for quite some time scared to do anything.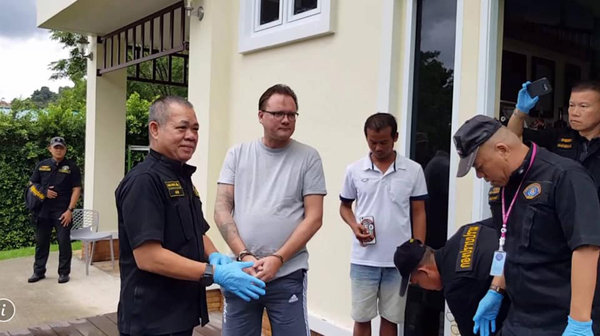 Simpson later formed Emerging Trends Advisors with Swede Roger Karlsson, who was arrested in June on an arrest issued in North California. Karlsson was accused of defrauding some 3,500 people of over US$11 million in an internet bitcoin and gold fraud.

Emerging Trends Advisors was set up as a so called 'marketing and capital funding' company with Karlsson working as Chief Operating officer. Initially Emerging Trends Advisors, raised cash for New Nordic Homes in Pattaya but after Nordic fired them as 'agents' Karlsson left and Simpson created the Aditya Fund to raise funds for the Aditya Group which runs schools in Kolkata, West Bengal.


That deal, which rose out of a chance meeting in Pattaya with two of the directors, collapsed too. The cash went to Tectona Pte in Singapore, also owned by Simpson who was also for a short time on the board of Aditya controlling its new finances. And the funds came under the jurisdiction of the financial authorities in Delaware, USA. Delaware is America's 'offshore' state. Nobody but Simpson knows how much was really raised.
But nobody expects to get cheated lending funds to an academic establishment one of whose teachers has won a Mother Teresa Award.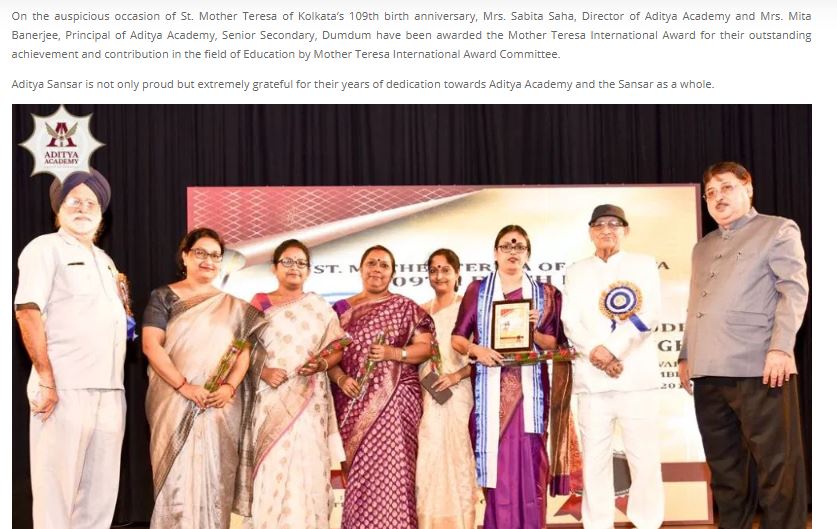 The story continues.

Both Pattaya Police and the Pattaya Courts have a poor track record in dealing with foreign fraudsters. Police do not understand the complexities of fraud and it is not helpful when the frauds are carried out in a foreign language.
Invariably, if they still have any money, the victims have had to take criminal proceedings themselves. This can be a lengthy and costly process because the victims will need to take civil proceedings as well. More often than not the fraudsters use delaying tactics to the full and will fight as far as the Supreme Court before disappearing to ply their trade somewhere else.
In notable cases in Pattaya two well known fraudsters exposed by this site were both eventually convicted and sentenced to jail sentences, but after their convictions they were allowed bail to appeal and after paying suitable fees merely skipped the country to avoid prison. Everybody made money except the victims.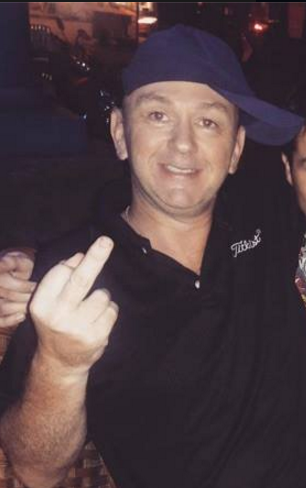 The first was Brian Goldie, aka Brian Goudie, from Falkirk, Scotland, who posed as a Captain in the Royal Marines, a qualified Scottish advocate and English barrister.
He cheated a 76-year-old American grandmother out of nearly US$300,000. He was found guilty and jailed for three years and then given bail to appeal. Naturally he headed back to Scotland.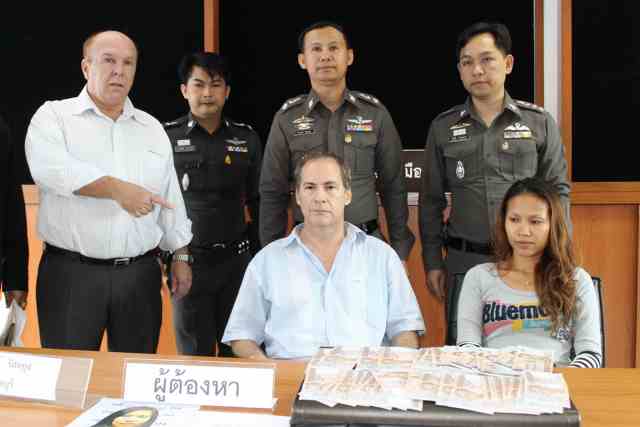 The second was American Drew Noyes, of Wilmington, North Carolina, former boss of the now defunct 'Pattaya Times' newspaper and of 'One Stop Service Center' in Pattaya, who was found guilty of 'extortion' and jailed for two years and then also given bail to appeal. He fled to North Carolina. Noyes, who fathered nine children by four different women, has even arranged to have a new Thai wife sent to him.