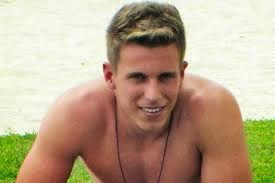 The Thai man who shot dead a Briton at a Full Moon Party on
the Thai island of Koh Phangan two years ago has had his 33 year sentence for
murder slashed by twenty years.
Twenty-six-year-old Ekkapan Kaewkla shot dead city trader
Stephen Ashton at the party on Haadrin Beach, Koh Phangan on New Year's Eve.
Initially he denied he was the man who fired the gun but later admitted it an apologized
saying that the 'foreigner got in the way'.
Two Thai gangs had decided to do battle on the beach at the
same time as tens of thousands of revelers were preparing to welcome in the New
Year. The incident happened outside the zoom bar.
At the court a statement was read from Ashton's mother.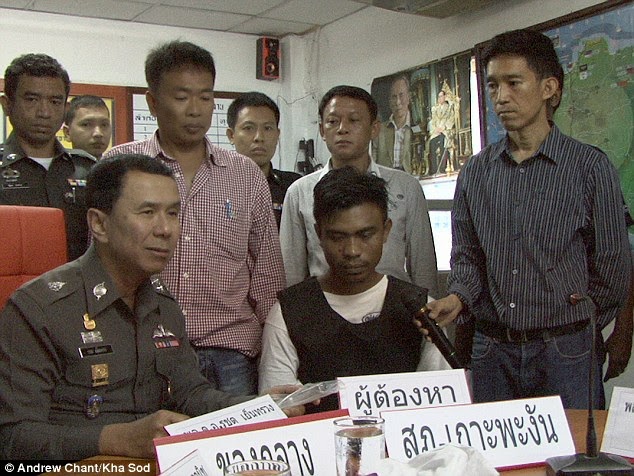 She said: "Anyone who resorts to gun crime is a cowards and
a danger to society. It was inevitable that someone would be killed or
seriously injured that night when Ekkapan Kaewkla discharged his gun on a
crowded public beach which was full of young men and women enjoying the New
Year celebrations.
"His actions demonstrate that he is a danger to the
community and to the thousands of visitors to Koh Phangan Island which relies
so heavily on the income that tourism brings to it.
"Ekkapan Kaewkla killed my son that night. Stephen was an
innocent 22 year old young man who had a life of happiness and fulfillment
ahead of him. Stephen's death has had a huge impact on his family and the many
friends who miss him dreadfully every day and we have to endure the grief of
such a tragic loss for the rest of our lives. Stephen was vibrant, talented,
hardworking and a respectable young man. He was everything that Ekkapan Kaewkla
is not."
Kaewla's initial sentence was seen as a punitive sentence and
a public demonstration that Thailand would come down harshly on those who
harmed tourists and damaged the country's reputation.
The Foreign Office has issued unusually strong warnings
about people holidaying in the Samui archipelago. Katherine Horton from Cardiff was raped and
murdered on Koh Samui.
And last year Hannah Witheridge, from Great Yarmouth, was raped and murdered and David Miller was
also murdered on Koh Tao. The trial of two young Burmese accused of the attacks starts in July amid controversy that the Royal Thai Police have arrested two scapegoats.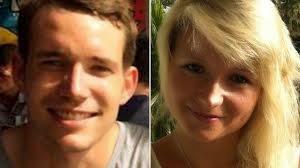 Crime
Western tourists including British nationals have been
victims of vicious, unprovoked attacks by individuals and gangs in Koh Samui,
Koh Phangan and Koh Tao (the Samui archipelago). In January 2013 a British
national was killed in a shooting incident while at a beach party in Haad Rin
on Koh Phangan and in September 2014, 2 British nationals were killed on Koh Tao.
Violent sexual assaults and robberies against both men and
women are reported regularly in the Koh Samui archipelago and Krabi province.
These are particularly common during the monthly Full Moon parties and
generally occur late at night near bars.
Tourists have also been robbed after bringing visitors to
their hotel rooms. In some cases their drinks were drugged. Be careful about
taking drinks from strangers and at clubs and parties, particularly in Koh
Samui, Pattaya and at the Full Moon party on Koh Phangan, where date rapes have
been reported.
Attacks have also occurred in other tourist districts in
Thailand including Chiang Mai, Pattaya and Krabi. In light of the risk of
unprovoked attacks you should be cautious and take care, especially at night.
Alcohol and drugs can lead to you being less alert, less in
control and less aware of your environment resulting in accidents, injuries,
robbery, assaults and lost travel documents. If you drink, know your limit.
Drinks served in bars overseas are often stronger than those in the UK. Some
British nationals in Thailand have suffered severe psychiatric problems because
of drug use, resulting in some suicides.