THREE MONTHS ON AND A COURT IN THAILAND HAS NOT EVEN GOT AROUND TO EVEN DISCUSS DETAILS OF A LUDICROUS CASE IN THEIR SYSTEM – BUT THIS CASE OF CONCOCTED CHARGES SEEMS LIKE IT WILL GO ON AND ON.
"I sympathize with tourists for having to face many difficulties, such as scams, crime, accidents, injuries and even death". – Tourism Minister
A TOURIST IN COURT IN PATTAYA!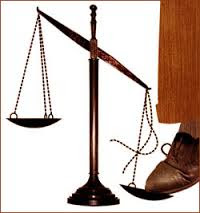 Mark Berchowitz, the South African owner of 'The Green Gazette' which publishes South African Government notices, was today promised the return of 100,000 baht (over US$3000) bail, part of 150,000 paid to a Mo Mohammad of Unity International Law in Pattaya.


This company is allowed to tout for business in the police station in the Thai resort of Pattaya – and in the lock up below Pattaya court.


But he only got the cash back after 'Mo' was summoned to the court and made to admit that the cash paid over belonged to Berchowitz, not Mo or Unity Law.
Mo was confronted with the evidence of a bank transfer and withdrawal from Berchowitz's account while Berchowitz was in custody.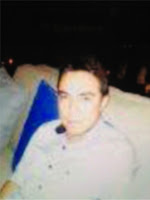 One again the case was postponed – this time for three weeks – seemingly making a mockery of the creation of so-called Tourist Courts. No attempt was made at resolving the issues despite widespread statements from authorities in setting up the courts to deal with minor matters involving tourists and allowing tourist victims to testify without having to spend a long time in Thailand.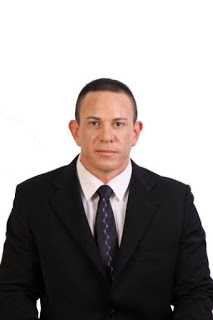 Berchowitz is charged with being illegally in Thailand and 'robbery by night'.
Immigration records and Berchowitz's passport both show he was legally in Thailand and had several weeks to run on his visa.
And the 'robbery by night' was holding onto the ID's of two Pattaya based prostitutes from Lisa's Coyote in Pattaya 2nd Road (though this shows up on police records as Walking Street) after a dispute with the intention of reporting to the police with them the following day – which he did shortly after 10 am.
So far it has cost him 350,000 baht (just under US$10,000), 2 days in a police lock-up in Pattaya Soi 9 police station where he was charged 100 baht for a bottle of water..And so it goes on.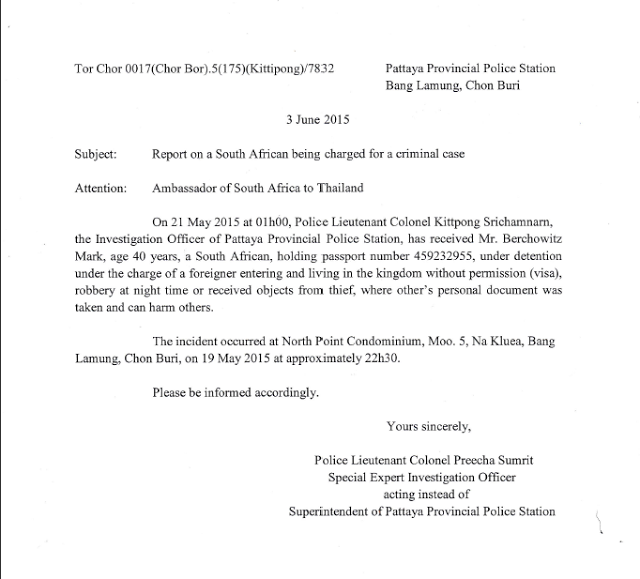 Heralding the creation of the Pattaya Tourist Court, the country's first, Tourism and Sports Minister Somsak Pureesrisak told the Pattaya Mail:
"I sympathize with tourists for having to face many difficulties, such as scams, crime, accidents, injuries and even death. I want to help those tourists receive justice as fast as possible, which is important in helping tourists feel confident and better after a disastrous event."
And added Virit Chinvinitkul, secretary-general of the Courts of Justice:
"Tourists have a limited amount of time here and regular court processes usually require a longer amount of time. Hence, we have pushed for this court to open as fast as possible to begin tourists' cases and for tourists to receive justice."
Pattaya's Chief Judge Apichart Chepnu told the newspaper:
"This tourism court is expected to do good and create confidence for tourists"
And the newspaper reported:
'Public employees, including interpreters, already have been stationed at the office to take complaints from tourists. Cases may go to court the day after a complaint is filed."
Below – from the Pattaya Mail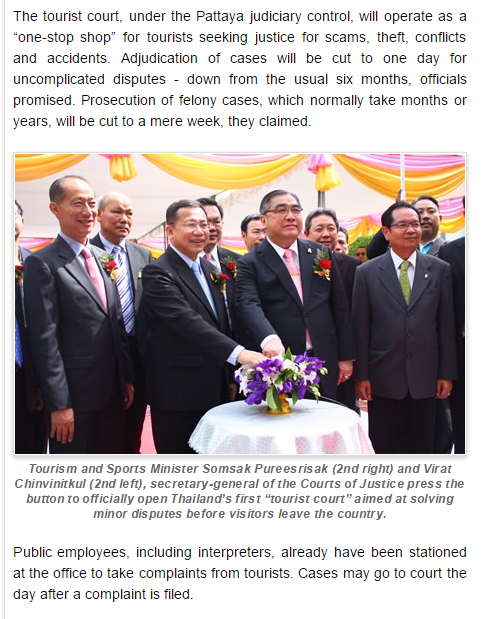 FLIGHT RISK!
Footnote: The Pattaya Court initially refused Berchowitz bail on the grounds he was a flight risk. This compares strangely to Drew Noyes who has been convicted and sentenced to two years in jail for a real crime – EXTORTION – and who has been given permission while on appeal to go to the United States.