Article removed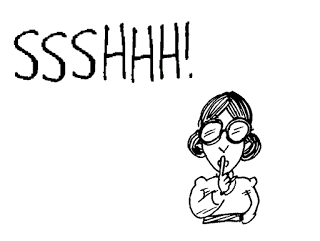 Yesterday in this slot we published the views of an online publisher with 18 years experience in the Samui archipelago on the murders of Hannah Witheridge and David Miller on Koh Tao.
The publisher has been in contact and asked for removal of this article on the grounds that the comments were 'private thoughts' published to 'friends' on Facebook.
Accordingly the story has been removed.