I GO TO THAILAND WITH A PACKET OF SMALL SIZED CONDOMS FOR BUSINESS
American's most famous comedy show 'Saturday Night Live' has come up with yet another sketch which has enraged Thais here.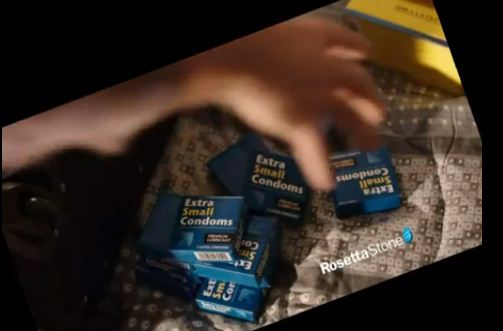 On the heels of British television which sent up Thailand's sex trade with the character 'Ting Tong Macadangdang' in 'Little Britain' US television has networked a sketch with ridicules Thailand – through its sex tourism.
In a spoof advert for Rosetta Stone language courses in the U.S. actors posing as students give their reasons why they are learning Russian, Spanish, French.

But when it comes to Thai the first leering interviewee says he is learning Thai for because he is going to Thailand for 'the thing'.
Another interviewee says: "I'm learning German so that I can pretend I am German while in Thailand."
Another figure is seen on the computer while his wife is in bed behind him and the advert the demonstrates important Thai phrases.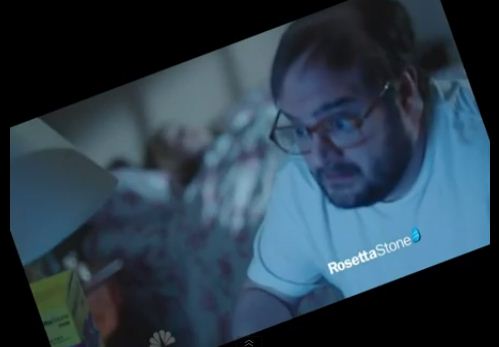 "How much?"
"Is that for the whole night?"
"Oh my God. What have I done?"
"Ping Pong Ball"
"I need to speak to the American Embassy"
The Germans are unlikely to protest.