'A MISTAKE SURELY'- SAYS TWIN OF MAN ACCUSED OF FRAUD AND MOONLIGHTING!


An Australian listed by MBMG, reputedly Thailand's most respectable financial advice and investment company for foreigners, as its representative financial adviser to the Securities Exchange Commission of Thailand, said today: ' There appears to be a mistake'.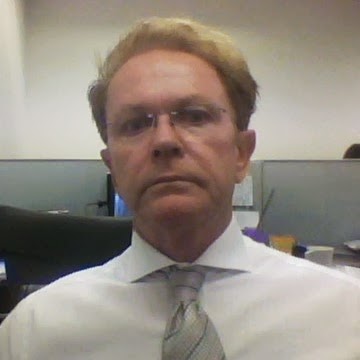 MBMG rushed to list itself earlier this year as scores of financial advisers in Thailand faced accusations of losing client funds and pensions in high risk ventures, and by some of being little more than unregulated 'second hand car salesmen'.
Now the man whom MBMG nominated as its 'registered adviser' has admitted his name should not be there at all.
But Stephen Hinch – an investment analyst at MBMG – headed by Graham Macdonald MBE former President of the British Chamber of Commerce – denied he was the Stephen Frederick Hinch, an Australian who was deported from the United States for stealing client funds.
Stephen Craig Hinch of MBMG is listed on Linked-In as Vice President – Investment and Finances at MBMG in Bangkok and said he has previously worked among others at Lehman Brothers, a brokerage in the United States.
Well that is he did until after I called him this morning – but then he went onto the net and cut that last part out of his biography!
And he also cut out the bit that had him registered with the Thai SEC – not actually with MBMG proper but with a subsidiary company set up just to do that – and he is the only adviser listed. Seems he had erroneously repeated the 'mistake'.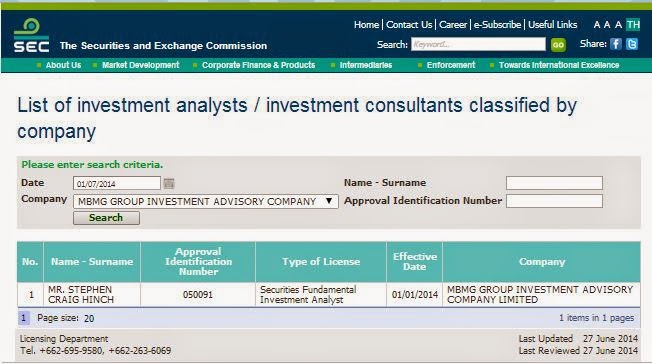 The subsidiary company listed is in fact a new company MBMG Group Investment Advisory Company. Now financial companies normally list all their financial advisers at the SEC but not so with MBMG who have been going quite some time and but only registered on January 7th this year.
What does that mean to clients? Well if they actually have invested with this separate company, created by Paul Gambles of MBMG. through Stephen 'Craig' Hinch – then they have the SEC's protection, whatever that affords – but Hinch is an analyst not an investor. Yes. Its all smoke and mirrors.
But is he really Stephen Craig Hinch?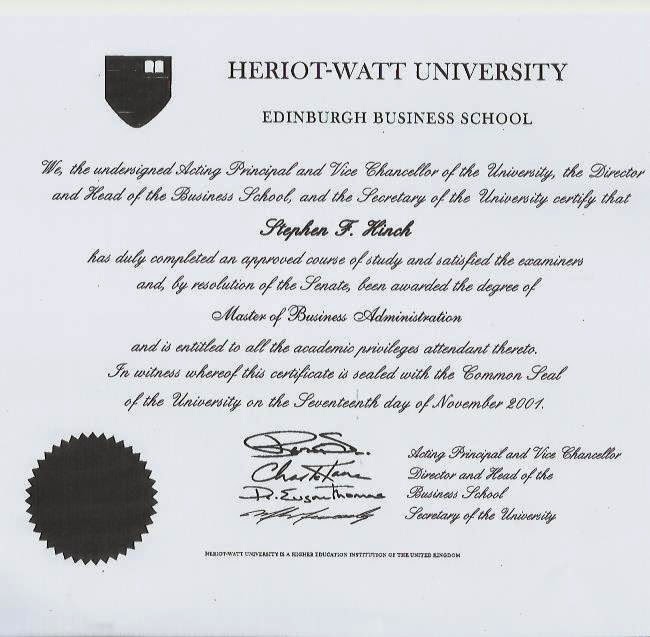 Hinch also claimed on Linked-In to have a degree (Master of Business Studies) from Heriot-Watt University. And indeed the University have confirmed they did confer an MBA on a Stephen Hinch on November 17 1991.
But the University issued a certificate to a Stephen F Hinch.
Some mistake here surely? Do Universities often get the names of their degree recipients wrong?
When I told him the certificate was in the name Stephen F Hinch, Stephen 'Craig' Hinch seemed confused at MBMG's offices in Suhumvit Soi 19 this morning.
"My name is Stephen Craig (Hinch)," he said. "It's on my birth certificate."
'But who is this Stephen F Craig who got the degree?" I asked. Where did you get it? "I got it through a correspondence course," he replied.
"Look I am an analyst not a personal financial adviser. I should not be registered on the SEC. It's a mistake."

He asked me to send his degree certificate to him. But perhaps I got his email wrong because it bounced back.
So why would he suddenly take working for Lehman Brothers off his CV? Here below are the early years of his CV which I copied before I spoke to him today.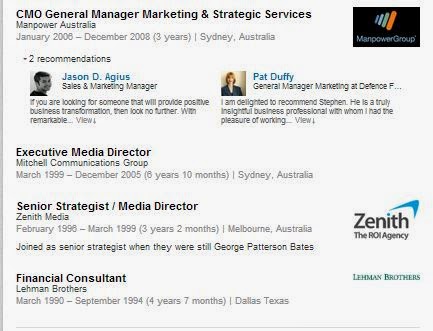 Lehman brothers is the earliest entry – and here is the latest snapshot taken at midday today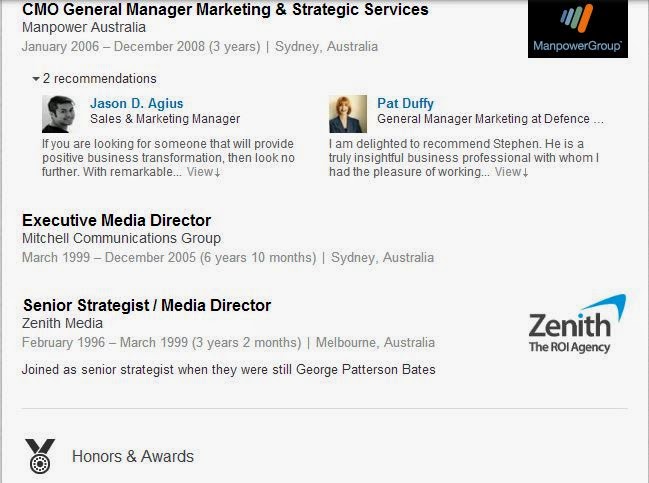 Lehman Bros no more
Yes – Lehman Brothers is gone! The earliest entry is now Zenith Media.
But FINRA the Financial Industry Regulation Authority of the United States did have a record of Stephen Frederick Hinch working at Lehman Brothers in Greenville, North Carolina – and also apparently working at another brokerage for a short while at the same time.
The other company was Legg Mason Wood Walker Incorporated which is a more than few miles away in Charlotte, North Carolina.
Well there's a conflict of interest. These companies were 'financial advice' companies – How he managed to keep the companies apart I do not know.
Well, eventually he could not it seems.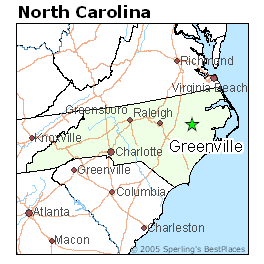 The FINRA record noted that 'this broker is no longer registered with any securities firm.' It seems there was a lot of robbing Peter to Pay Paul going on, or was it Craig or Frederick?
Stephen F Hinch has been banned from touching clients money in the United States. Its seems that his clients money was going on a tour of North Carolina, one of the hunting grounds of that great American Drew Walter Noyes, and then ending up in 'Frederick's' pocket.
Below is a judgment recorded by FINRA against Stephen Frederick Hinch.
Reporting Source: Regulator
Details:

COMPLAINT NO. C07930002 FILED JANUARY 28, 1993 BY NASD DISTRICT NO. 7 AGAINST STEPHEN F. HINCH ALLEGING VIOLATIONS OF ARTICLE III,
SECTIONS 1, 19(a) AND 28 OF THE RULES OF FAIR PRACTICE IN THAT, WITHOUT THE KNOWLEDGE OR AUTHORIZATION OF A PUBLIC CUSTOMER,
RESPONDENT HINCH EFFECTED SECURITIES TRANSACTIONS IN THE CUSTOMER'S ACCOUNT; CAUSED THE WITHDRAWAL OF $58,673.13 FROM
THE SECURITIES ACCOUNT OF THE SAME CUSTOMER AND CONVERTED THE FUNDS TO HIS OWN USE AND BENEFIT;
FORGED THE SAME CUSTOMER'S ENDORSEMENT ON THE FOUR CHECKS TOTALING $58,673.13; OPENED A JOINT SECURITIES ACCOUNT WITH A MEMBER FIRM IN HIS NAME AND THE NAME OF THE AFOREMENTIONED CUSTOMER USING A POST OFFICE BOX HINCH CONTROLLED AND FORGED THE CUSTOMER'S SIGNATURE ON THE CUSTOMER ACCOUNT AGREEMENT; CAUSED THE ACCOUNTS OF TWO OTHER PUBLIC CUSTOMERS TO BE TRANSFERRED FROM HIS MEMBER FIRM TO ANOTHER MEMBER FIRM USING A POST OFFICE BOX HE CONTROLLED; FORGED THE SIGNATURES OF THE SAME
CUSTOMERS ON THE ACCOUNT TRANSFER AUTHORIZATION FORMS;
EFFECTED THE SALE OF STOCKS AND BONDS IN THE ACCOUNTS OF THE
SAME CUSTOMERS; WROTE SEVERAL CHECKS TOTALING $187,802.15 ON THE ACCOUNTS OF THESE CUSTOMERS AND ATTEMPTED TO
NEGOTIATE SAID CHECKS BY FORGING THEIR SIGNATURES; CONVERTED TO HIS OWN USE AND BENEFIT FOUR CHECKS TOTALING $41,000
DRAWN ON THE ACCOUNT OF A PUBLIC CUSTOMER;
OPENED A JOINT SECURITIES ACCOUNT AND MAINTAINED AN INDIVIDUAL SECURITIESACCOUNT AT A MEMBER FIRM WITHOUT NOTIFYING THE FIRM IN WRITING THAT HE WAS ASSOCIATED WITH ANOTHER MEMBER FIRM AND FAILED TO NOTIFY HIS MEMBER FIRM IN WRITING OF THE EXISTENCE OF THE ACCOUNTS;
AND, FAILED TO RESPOND TO AN NASD REQUEST FOR INFORMATION MADE PURSUANT TO ARTICLE IV, SECTION 5 OF THE RULES OF FAIR PRACTICE. DECISION RENDERED APRIL 28, 1993, WHEREIN RESPONDENT HINCH IS CENSURED, FINED $250,000, BARRED FROM ASSOCIATION WITH ANY MEMBER OF THE NASD IN ANY CAPACITY, AND ORDERED TO PAY RESTITUTION TO HIS MEMBER FIRM IN THE AMOUNT OF $99,673.13 PLUS INTEREST THEREON AT THE RATE OF 9% PER ANNUM AND SUBMIT SATISFACTORY PROOF OF PAYMENT TO THE NASD WITHIN 45 DAYS OF THE
EFFECTIVE DATE OF THIS DECISION. IF NO FURTHER ACTION, DECISION IS FINAL JUNE 14, 1993.
JUNE 14, 1993 – DECISION IS FINAL
Neither Graham Macdonald of Paul Gambles are in Thailand. After contacting Paul Gambles by email he replied:
"I appreciate the information and the urgency. This information is a matter of great concern and needs to be fully investigated through the appropriate procedures and channels, something that we are now undertaking.
"Until such investigations are completed a number of protocols will, quite rightly, need to be observed including the fact that it would be inappropriate for me or for anyone else to comment any further or speculate until an outcome has been reached."
analyse that!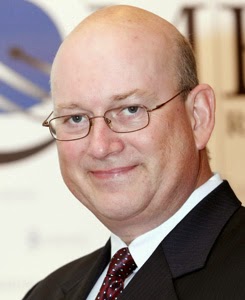 Graham Macdonald
COMMENT: A pattern has emerged recently; an ugly one. If Thailand has become the great haven for boiler room 'Wolves' it can also be said to have become a haven for 'Independent Financial Advisers' who, simply put, are not what they claim to be.
Some, like boiler rooms, need people it seems to 'work the phones'.
This is not an accusation against MBMG but MBMG's registration with the Securities Exchange Commission has been shown to be a complete sham.
Paul Gambles said Macdonald's MBE was 'rightful recognition of someone whose first reaction to any challenge is always the six words that have become his catchphrase We must do the right thing'.


Its clearly time to do the right thing at MBMG.