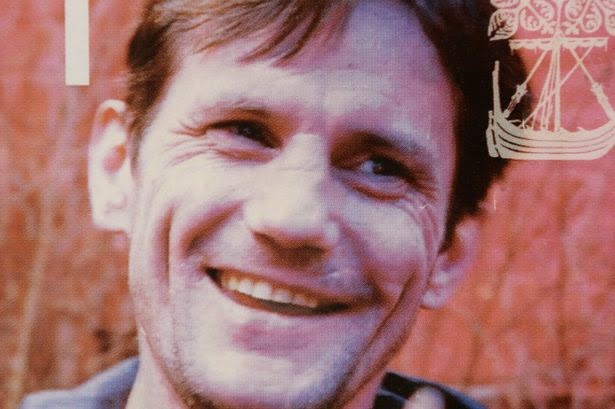 A disturbing story today in the Daily Record in Scotland about a man called William Crook from Glasgow who has a mental age of 12 – who came to Thailand with £4000 for Christmas and New Year – and wanted to come back home but cannot as he has lost his ticket and cash.
Actually lost tickets can be replaced and when the mum says: 'Every time we spoke, a lady would come on the phone, saying 'money, money,' it's possible his Thai girlfriend was merely asking for money to help him out, though of course there is a good chance of a worse scenario.
Crook, 43, from Shawlands, Glasgow, was found in a bad state in Pattaya and somebody here has been trying to help him. The Daily Record has taken the line that he was the victim of a 'honey trap'.
The British Embassy says it is offering 'consular assistance'.