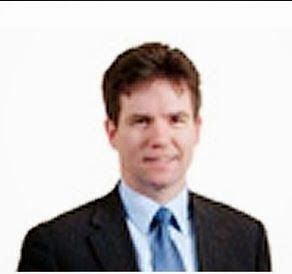 Canadian Police have issued a child sexual abuse arrest warrant for a lawyer, who is reported to have fled either to Thailand of Cambodia.


John David Coon is wanted by the Ottawa Police Service after they "began an investigation following a complaint of a sexual assault on a minor by an adult male during the exercise of his functions as a lawyer".
The warrant was issued for the arrest of John David COON, 49 years old of Ottawa in relation to allegations of sexual assault, sexual interference and invitation to sexual touching.
The investigation began in July 2013 shortly after the alleged incident occurred.
The law firm Addelman Baum Gilbert LLP said in a statement that Coon worked as a lawyer with their firm for a period of time. He left the firm in late 2013 and would have last been seen there around early December, the firm said.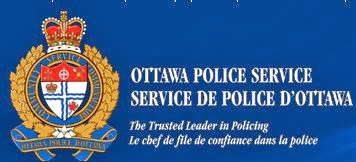 "Our understanding was he was leaving the practice of law," the firm said. "We just learned there is a warrant out for his arrest. The matter is in the hands of law enforcement."
Coon exclusively practiced family law.
Several Ottawa newspapers have stated that he is believed to be in either Thailand or Cambodia.