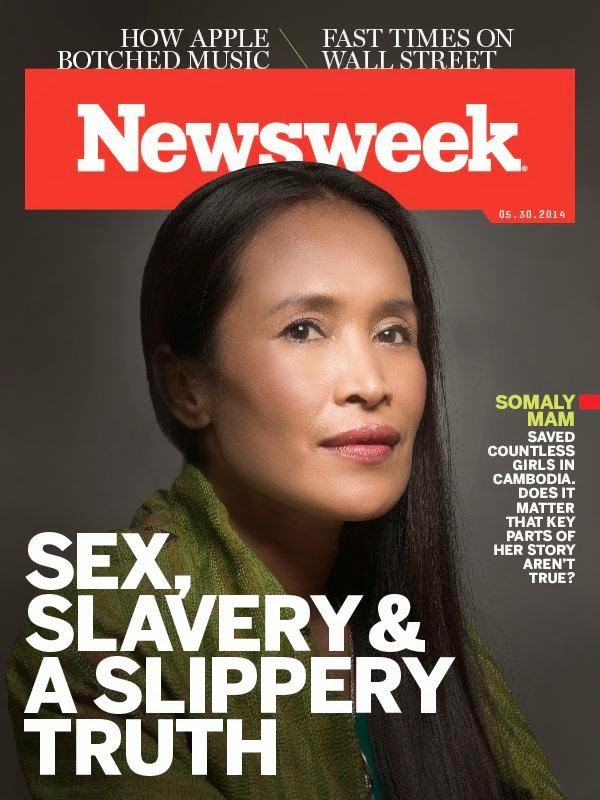 There are times when, it is said, the bigger the lie the better. In the United States a whole industry has been built around Somaly Mam a Cambodian woman who runs Agir Pour Les Femmes en Situation Précaire – Helping Woman in Danger.


Hollywood stars flock to have their photographs taken with her and wonder at the bravery of the woman who was sold into prostitution in Cambodia, at either four years old or sixteen years old. She has given two versions.
Various reports discrediting her story have been published. But while they have been published in the Cambodia Daily and on this site and snippets in Newsweek they have in the main been ignored by the Hollywood set.
This week however Simon Marks lays on the line in Newsweek. It's a good introduction to how some ngo's can work in south east asia. Thailand for instance houses scores of foreign orphanages along its borders with Burma in particular. None I have found are orphanages.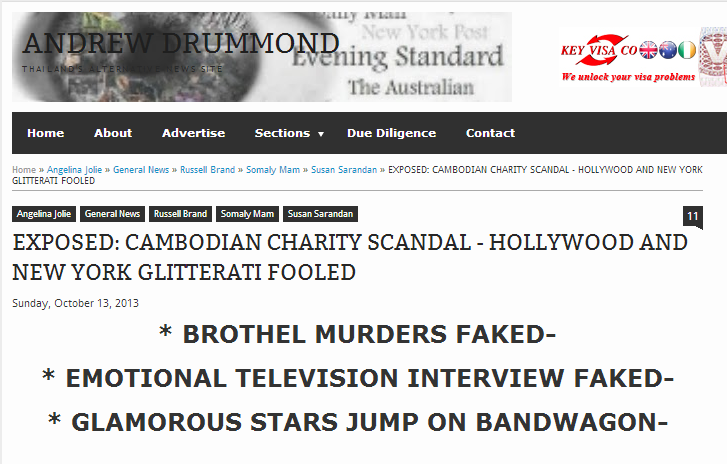 Go to this link for Simon Marks's story.