'We're okay Google – We've passed the Football Association Fit and Proper Test' –
Say boiler room fraudsters – who didn't




The Eclipse Group in Bangkok, which according to its controller Briton Paul Hayward is the 'largest nightlife group' in Thailand and owns the city's biggest down market sex complex, is continuing to attempt to sweep its roots under the carpet using lawyers in Thailand and the United Kingdom.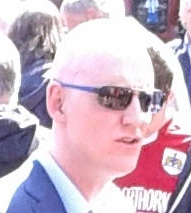 Hayward who has so far put some £5million into the beleaguered Crawley Town Football Club since 2011, has now promised to keep putting in £20,000 a month so at least he can count on the some support some people.
But that figure is considerably down – and the dream of making a quick profit by investing in an English football club – which was the idea of the Bangkok based 'Football Fund' which was exposed in a Channel 4 Dispatches documentary – appears to have gone up in smoke.
Moreover his scarf waving fans in Sussex might be outnumbered by the victims of his various investments scams.
It seems since his Crawley picture (left) was first published this year many former colleagues have added the crowd who has identified Hayward and Hilton as the very same man.
Even the Britain's Guardian knew that Hilton was just a cover name when it published this report linked here. This was in the area post Hayward's Jackson Cole of Legacy Global Wealth and Cardaceus.
These all contributed to coffer to enable Hayward to buy the master lease of Bangkok's notorious Nana Plaza Entertainment Complex.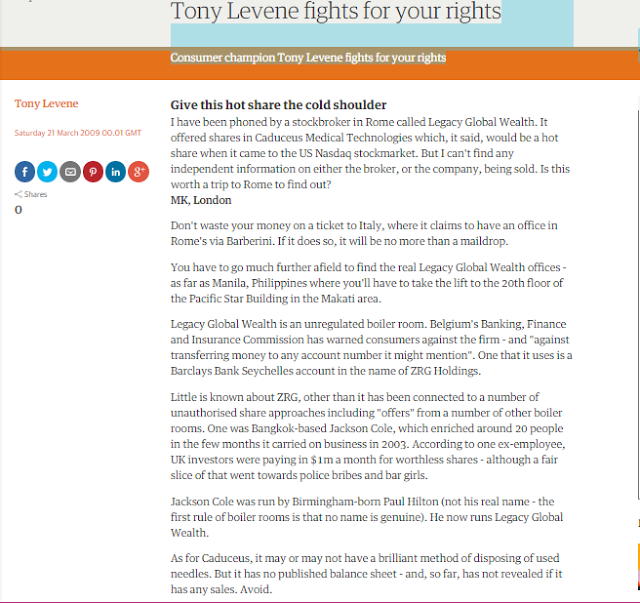 Hayward's right hand man was then Shaun Graham and they remain close to this day.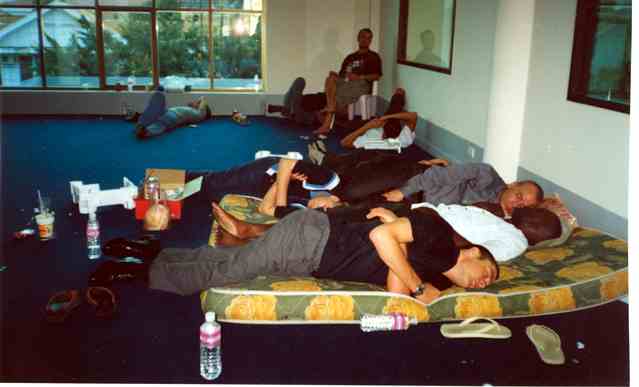 Shaun GrAham sleeping – third in with grey shirt – pictuired in Phnom Penh as police raided.
Lawyers meanwhile are continuing to hassle Google asking for a series of takedowns on stories both on this site and on FraudRecoveryBlogspot – which was set up and is run by 90 victims who have between them lost US$20 million to boiler rooms run by Briton Hayward (using the name Hilton) and Americans Mark Hutcherson, Paul Richard Bell, Jack Fletcher Prather and Glendon Bullard. The deaths of Bullard and Hutcherson in Thailand and Texas were reported earlier this year.
Below is the text of a complaint to Google Blogger about stories on this site and on the FraudRecoveryBlogspot. This site collaborates with Fraud Recovery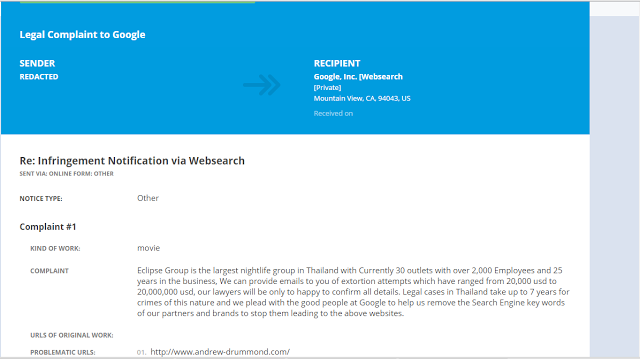 "Eclipse Group is the largest nightlife group in Thailand with Currently 30 outlets with over 2,000 Employees and 25 years in the business, We can provide emails to you of extortion attempts which have ranged from US$20,000 US$20,000,000, our lawyers will be only too happy to confirm all details. Legal cases in Thailand take up to 7 years for crimes of this nature and we plead with the good people at Google to help us remove the Search Engine key words of our partners and brands to stop them leading to the above websites."
(1) First of all not only is this complaint anonymous but the names of the lawyers are too. It could come from an outfit in Ipswich UK or from Hayward's lawyers in Bangkok (both of whom have shareholdings in his companies).
(2) Secondly Eclipse Group is of course not the largest nightlife group in Thailand. Never was. Never will be. And it does not have 2,000 employees. In fact Hayward admits this himself in an interview with 'Stickboy' – but he may have 1000 or so people on his payroll, including Thai law enforcement.
Here's what Hayward said:
"There has been no Eclipse Group for quite some time now. We were very close to floating on the stock exchange so it made sense for a while to pool all companies under one umbrella. We abandoned that idea a few years ago so we broke the Group up into multiple corporations for tax reasons. But our plans for the future are what they always have been. To ensure we have the best product available for patrons, whether it be food, cocktails, light or sound. We will always strive to be the market leader."
(3) Thirdly those extortion attempts as he claimed were in fact fairly specific demands for the return of cash cheated out of them by his boiler rooms and those of his colleagues – and in the past a member of FraudRecoveryBlogspot have in fact succeeded in getting US$50,000 back. The threat was to go to police. FraudRecovery thought they had a better chance of getting their cash back by negotiation.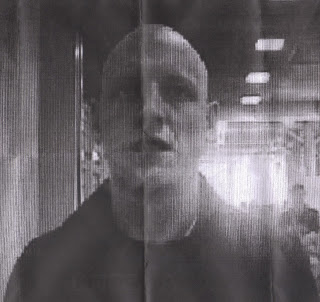 Hayward at Thai Immigration
I have seen the demand letters from the Fraud Recovery Group and welcome 'Eclipse's offer' to send them to Google. Extortion? Why then was this website approached with an offer to 'buy out the site…..to close it down'?
Eclipse claims that it will take seven years to deal with the matter through the courts in Thailand. That of course begs the question, why don't they ask for a takedown of Google links in Thailand – not in the UK under European law. Thailand is after all where Eclipse is based. And why do they not sue in the UK or home country of FraudRecoveryBlogspot.
Is it because these specialists in internet deception cannot find the culprits! – these people who set up bogus websites, with virtual offices, and multiple bank accounts offshore and in Hong Kong and Taiwan and specialise in 'hiding'.
They have certainly tried. Curiously our famous fake lawyer Brian Goudie – who two years of a six year prison sentence for fraud in Hakea Prison, West Australia, and who has now been sentenced to three years in jail in Thailand for cheating a 78-year-old woman out of nearly US$300,000, claims to be working for Hayward in tracking his enemies down. His efforts have been very clumsy.
Goudie
But Hayward's companies are riddled with false addresses for its directors – even Mickey Doherty, its boss. Policing of businesses in Thailand like this is virtually non-existent – except by the tax authorities – and then it's just a matter of negotiation.
In terms of takedowns (that is hiding himself and Eclipse in a Google search) Hayward has not been particularly successful. Although some stories on this site are hidden by a Google and Mozilla – the answer is of course Bing.
And if Google continue to hide stories after unsubstantiated complaints and without explanation, merely because it easier to do so than not to then of course a lot of people are going to switch.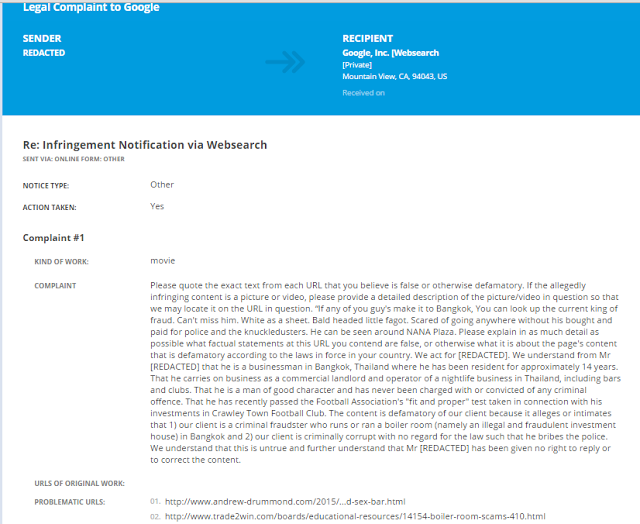 Above another anonymous complaint from lawyers representing Hayward. "He has recently passed the Football Association's 'fit and proper' test taken in connection with his investments in Crawley Town Football Club. He's got to be scraping the barrel if he is using that to show he is a person of good character.
"The Owners & Directors Test is a self-certification exercise based on objective criteria that are defined in the League's regulations.
"They self-certify on an annual basis that they are not subject to a disqualifying condition." John Nagle, Head of Communications, Football League.
Yes, it was the Football League test not the FA test he self-certified. But Hayward would have known that wouldn't he?